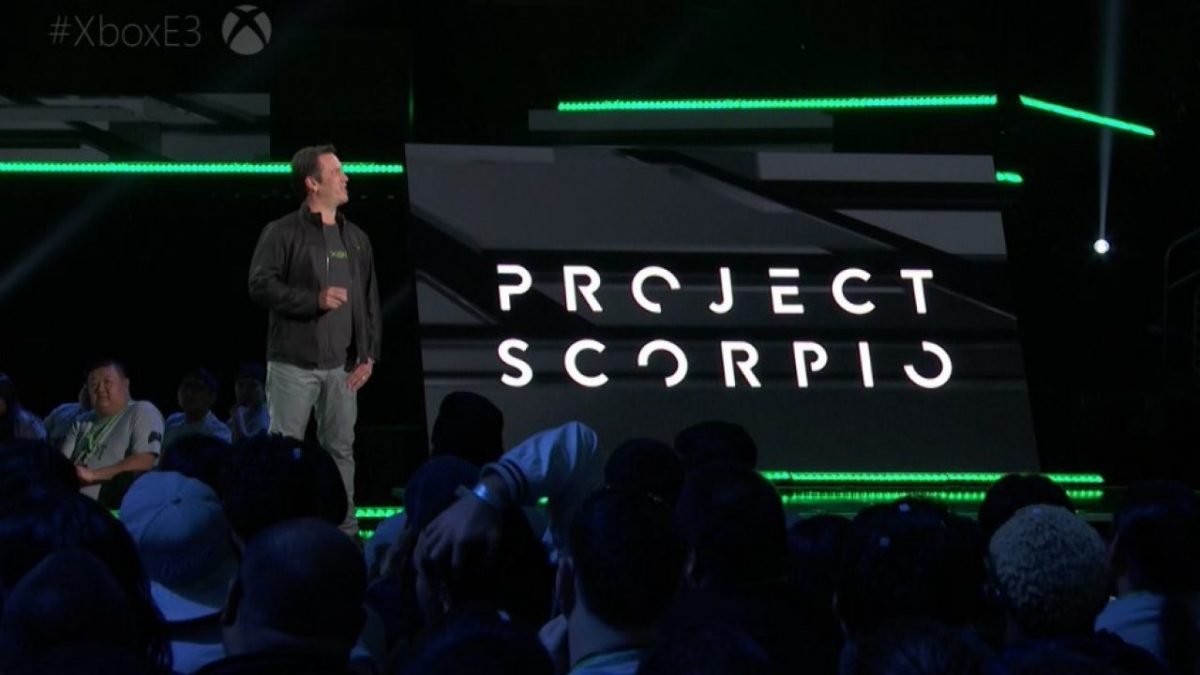 Not that this is news to anyone, at all, but Xbox boss Phil Spencer has finally confirmed in an interview that the company's Xbox Project Scorpio Console will indeed cost more than its recently released Xbox One S console. This should have easily been expected, as the console has been touted as the "most powerful console ever", complete with 8 CPU cores, 320 GB/s Memory bandwith, 6 Teraflops of power, true 4K gaming, and hi-fidelity VR.
"Scorpio will be a premium console," Spencer said. "It will cost more than [the Xbox One] S obviously. That's how we're building it. We haven't announced price points for Scorpio yet, but I want to make sure that the investments we're putting into the product of Scorpio meets the demands of the higher end customer, and that will be a higher price."
The console is expected to come to market around the holiday time of 2017, but other than the aforementioned specs, not much else is known about the console. Phil Spencer did mention that current Xbox users won't be left out, making the Xbox Scorpio backwards compatible out of the gate, likely with same Xbox 360 titles that are on the Xbox One Compatibility list.
He also verified that Scorpio won't be replacing the Xbox One, but rather joining it in a sort of Xbox family. The idea is to provide different consoles at different price points, not unlike the PC market, where consumers can choose the console that best fits their needs.
"There is not one product that our customers come in and buy," he said. "Some people come in and buy the 500 GB Xbox One S. Many people now are now buying our original Xbox One consoles that are a really good price. There is no one product that you look at and say, 'This is the product that defines how you are doing in that market.'"
You can watch Phil Spencer speak on Scorpio below.