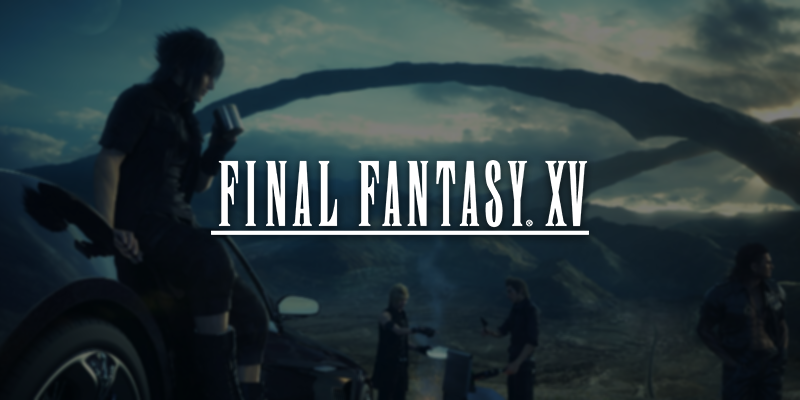 Today on twitter, Xbox boss Phil Spencer confirmed that upcoming open world action RPG 'Final Fantasy 15' will support HDR on the Xbox One S. Unlike Sony who brings the support to both the original PS4 and the PS4 Slim, Microsoft's Xbox One will not be taking advantage of the feature, only it's One S.
The confirmation of HDR support is huge news with the release of the new gaming consoles in the second half of 2016, both beyond powerful in terms of specs, but Microsoft gaining an edge by coming in at a lower price point. When asked about adding HDR support to games that have already been released, Spencer explained that it's not something that can just be added post-release.
'Final Fantasy 15' is slated for a release on November 29, 2016, and will be a major departure from previous games, providing a darker atmosphere that focuses on more realistic environments and human characters than previous entries.