Is Copilot the best AI companion out there? Help us find out by answering a couple of quick questions!
PayPal, a leading digital payment provider, today announced that it will allow customers to buy, hold and sell cryptocurrency directly from their PayPal account. Initially, PayPal will support Bitcoin, Ethereum, Bitcoin Cash and Litecoin, directly within the PayPal digital wallet.
This new cryptocurrency support will be available for PayPal customers in the US in the coming weeks. PayPal also has plans to expand the features to Venmo and select international markets in the first half of 2021. There are no service fees when buying or selling cryptocurrency through December 31, 2020, and there are no fees for holding cryptocurrency in a PayPal account.
In addition, PayPal customers will be able to use their cryptocurrencies to pay at PayPal's 26 million merchants around the globe in early 2021. Without any fees, consumers will be able to instantly convert their selected cryptocurrency balance to fiat currency.
Cryptocurrency simply becomes another funding source inside the PayPal digital wallet, adding enhanced utility to cryptocurrency holders, while addressing previous concerns surrounding volatility, cost and speed of cryptocurrency-based transactions.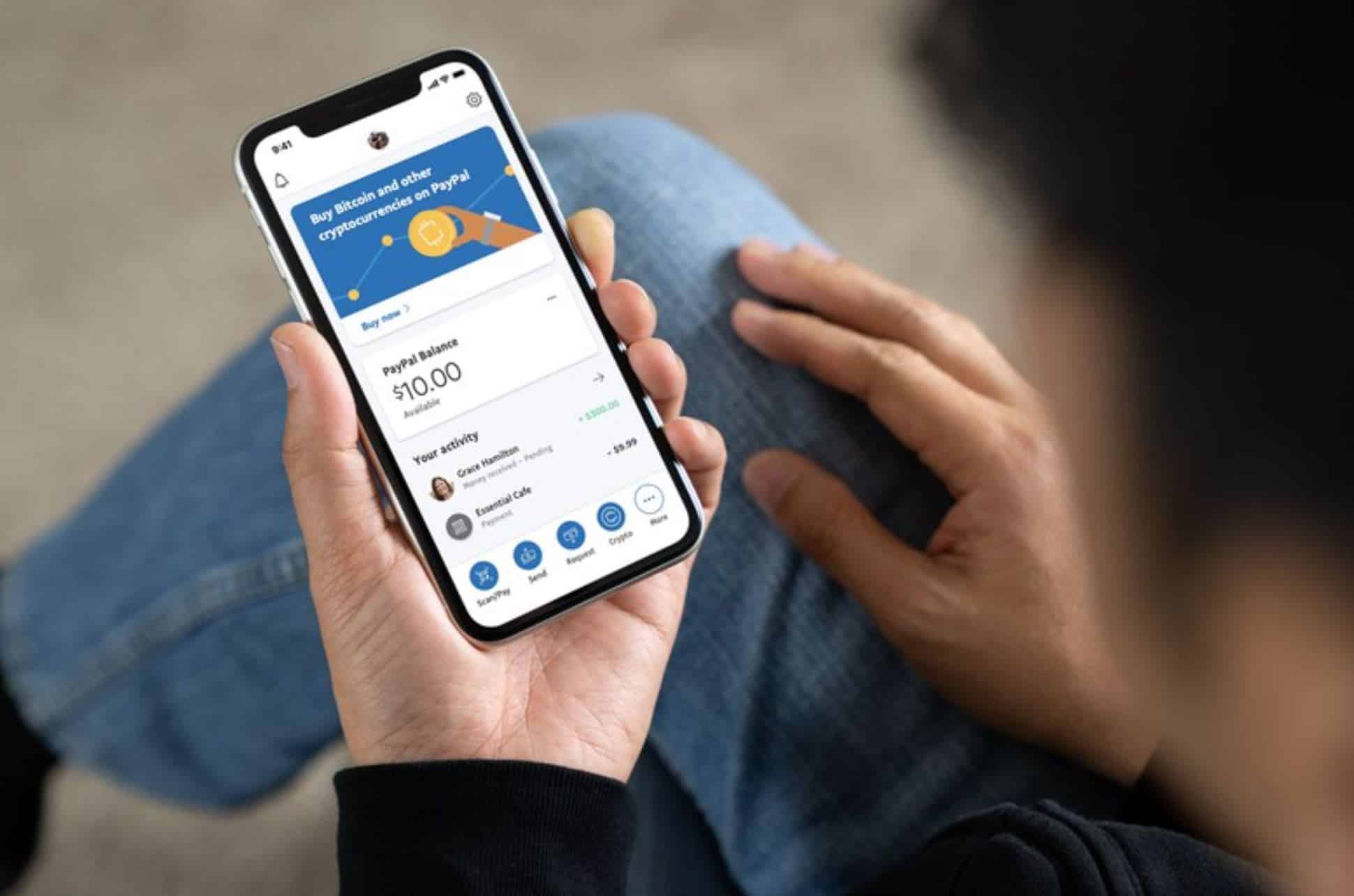 "The shift to digital forms of currencies is inevitable, bringing with it clear advantages in terms of financial inclusion and access; efficiency, speed and resilience of the payments system; and the ability for governments to disburse funds to citizens quickly," said Dan Schulman, president and CEO, PayPal. "Our global reach, digital payments expertise, two-sided network, and rigorous security and compliance controls provide us with the opportunity, and the responsibility, to help facilitate the understanding, redemption and interoperability of these new instruments of exchange. We are eager to work with central banks and regulators around the world to offer our support, and to meaningfully contribute to shaping the role that digital currencies will play in the future of global finance and commerce."
Source: PayPal