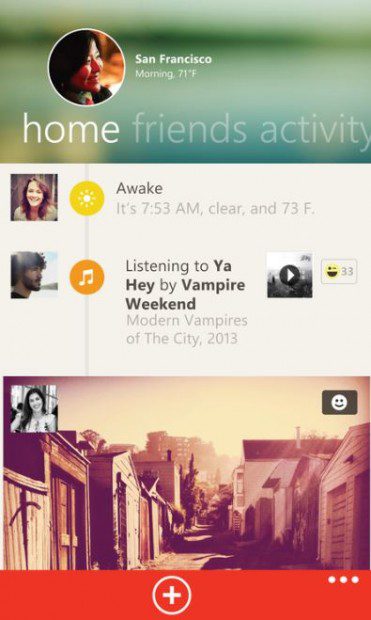 During the launch of Nokia Lumia 1020, Stephen Elop today announced that Path and Flipboard are working on their official apps for Lumia Windows Phone 8 devices. These are some of the most missed high-profile apps on Windows Phone Store, so it's good to see that they are on their way. And yes, Instagram is still not coming to Windows Phone devices. Instead, you will have Hipstamatic from Oggl which will allow you to share images through Instagram along with Facebook and Twitter.
Today we are thrilled to announce a collaboration with Nokia to bring Path to the Windows Phone. This is a platform that we are especially excited to build on because it has been one of the most requested platforms by our users from all corners of the globe.

We've worked closely with the team at Nokia to build Path for Windows Phone, with a special focus on the new Nokia Lumia 1020 device. The Lumia 1020 combines the customization inherent to Windows with the great graphics and optics that Nokia is known for. The device is equipped with a 41 megapixel camera – the best on the market – along with the Nokia Imaging SDK with 50 premium Nokia filters.

We at Path believe in the power of photography as a means of capturing memories. So we are delighted that Path users on the Lumia will be able to post photo moments that are even more vibrant than ever before.
Source: Path