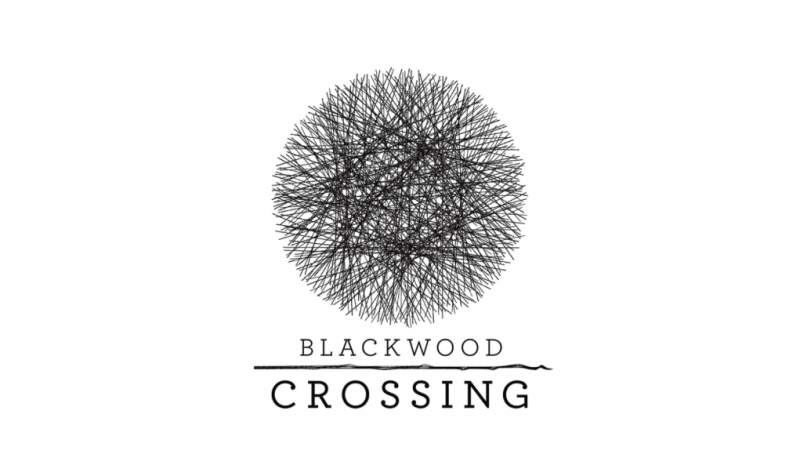 PaperSeven, a studio made up of former Disney Black Rock Studio developers and writer of The Room, Oliver Reid-Smith, has announced that adventure game Blackwood Crossing is coming to Xbox One, PS4, and PC later this year.
Blackwood Crossing is a single-player, first person narrative game. An intriguing tale exploring the relationship of Scarlett and Finn, two siblings who are growing apart. When their paths cross with a ghostly figure, an ordinary train ride evolves into a haunting adventure of love, death and magic.
The game doesn't have an actual release date yet, but you can check out the trailer below.