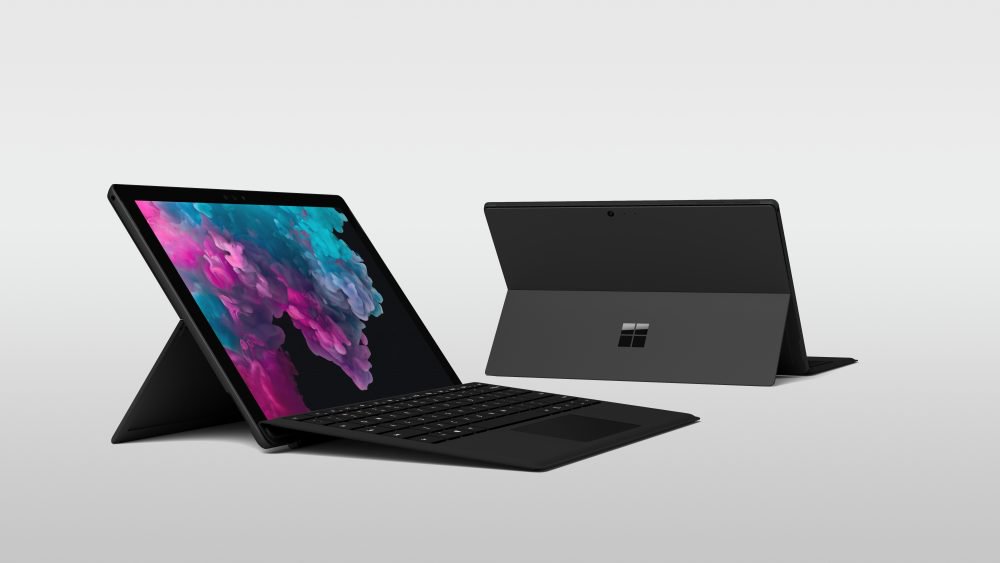 Microsoft's new Surface Pro 6 and Surface Laptop 2 has much-improved internals but lacks one prominent feature – USB-C ports.
This is the second year Microsoft has shunned the future of USB connectivity, making the upgrade long overdue.
Journalist Lance Ulanoff finally managed to get the head of Surface design Panos Panay to explain the odd move, but his reason is far from satisfying.
According to Panos, adding a USB-C port would mean the removal of the full-sized USB-A port.
"I'm not taking that away," said Panay, pointing at the USB port on the Surface Pro 5.
In fact, Panos seemed allergic to making changes to the Surface Pro's external design, saying  "If we had to redesign the product every year, then obviously, we haven't made a great product. What would I be chasing?"
With USB-C already present on the Surface Studio 2, Surface Go and Surface Headphones, Panos however admitted that it was a matter of time, but noted  "We're gonna be methodical, calculated, and take our time, be patient and make sure we're bringing the right products to market at the right time but also with great quality and innovation."
Panay's delay in delivering today's technology, however, will mean buyers of the Surface Pro 6 will find their device less future-proof, especially when it comes to sharing chargers and accessories with their smartphones and other gadgets.
Of course, by delaying the delivery of USB-C connectivity, Microsoft is making sure they have something new to sell us next year, which of course does not hurt Microsoft at all…
If the lack of USB-C does not disturb you, can now pre-order a Surface Pro 6 and Surface Laptop 2 from Microsoft and Amazon from the links here.