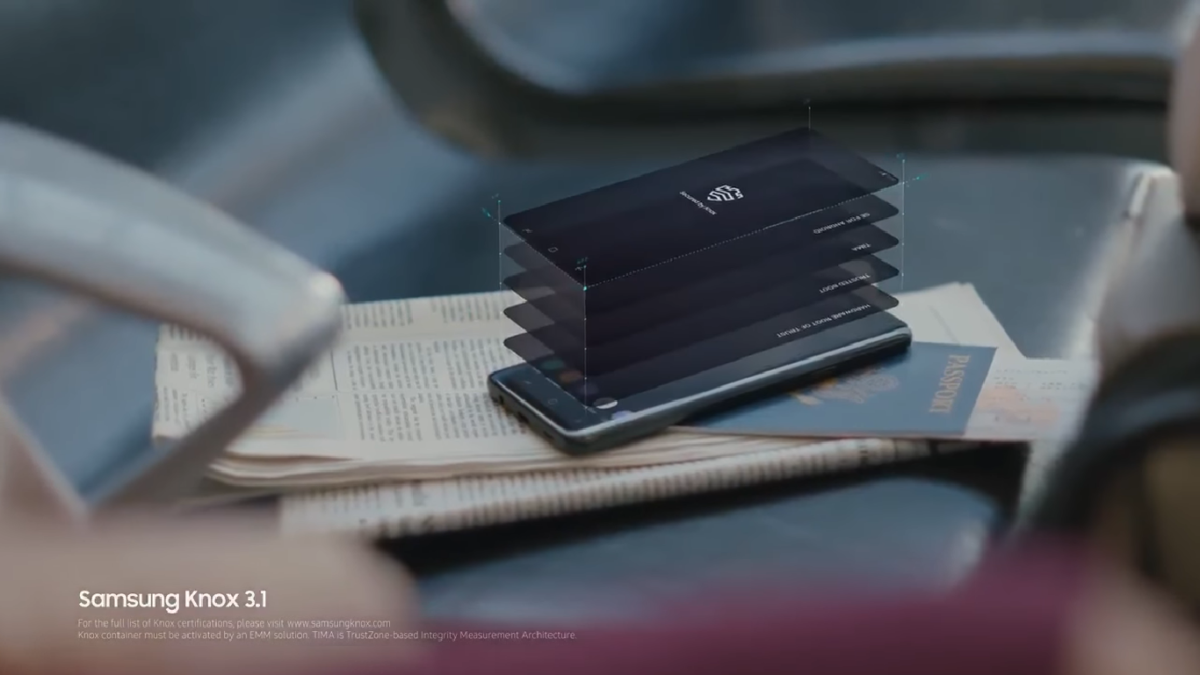 It looks like Apple is not the only company suing Samsung for patent infringements. In a recent turn of events, a US based company PACid Technologies has sued Samsung for $3 Billion in relation to a Biometric Patent infringement.
According to the company, Samsung has infringed three patents in their most recent flagships including Galaxy S6, Galaxy S6 edge, Galaxy S7, Galaxy S7 edge, Galaxy S8, Galaxy S8+. This includes Samsung's in-house security platform Knox as well. The compensation amount is $3 per smartphone sold or $2.82 billion total.
Samsung said that the company is looking into claims made by PACid Technologies and is "planning to look for countermeasures after going over claims made by PACid." Samsung being the leader of the FIDO Alliance for standardized authentication technologies has to make sure this suit settles soon as it might hit other OEMs like LG, Google, and Amazon in the future.
Source: GSM Arena; Via: Gizcentral