Microsoft has pushed out a new update for Outlook for Windows 10 to Windows 10 Insiders, taking the app to version 16006.10228.20080.0.
The update appears to have only added one new feature – a menu item called Manage Subscriptions.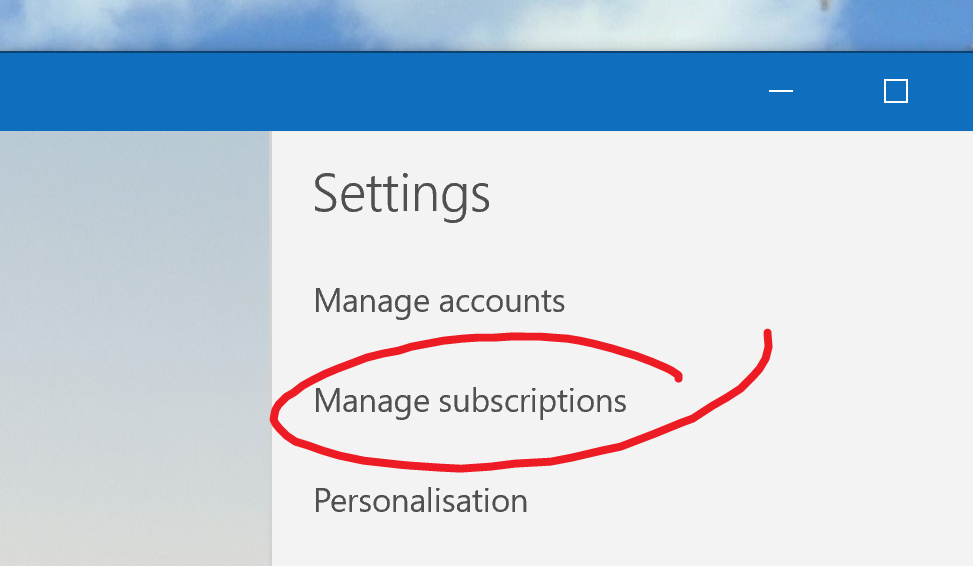 The item is in fact only a link, which takes you to account.microsoft.com/services.
There you can see all the services you are subscribed to, share those with others and add even more.
It not clear why Microsoft decided to add the link to the app, but it will hopefully make it easier for subscribers to know what they are entitled to.
Via WindowsUnited.de