Windows Mobile users dissatisfied with Microsoft's Marketplace for Windows Mobile now have an alternate implementation available which should have vastly more applications in most areas than Marketplace has currently, and with all the applications free.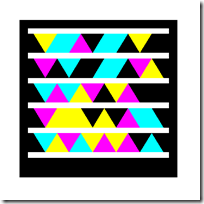 Freewarepocketpc.net has embraced the on-device application store model by joining forces with an effort developed already by the community to access their catalogue of freeware apps from the device itself.
The result is a slick application with a great user interface that already sports 500 applications, and is set to soon have a lot more.
Read more about the service and download the client here, or using our Microsoft Tag (gettag.mobi).