Opinion: Does anyone really want another Windows 10 Mobile reboot?
6 min. read
Updated June 9th, 2017
Published June 8th, 2017
---
Readers help support MSPoweruser. When you make a purchase using links on our site, we may earn an affiliate commission.
Read the affiliate disclosure page to find out how can you help MSPoweruser effortlessly and without spending any money. Read more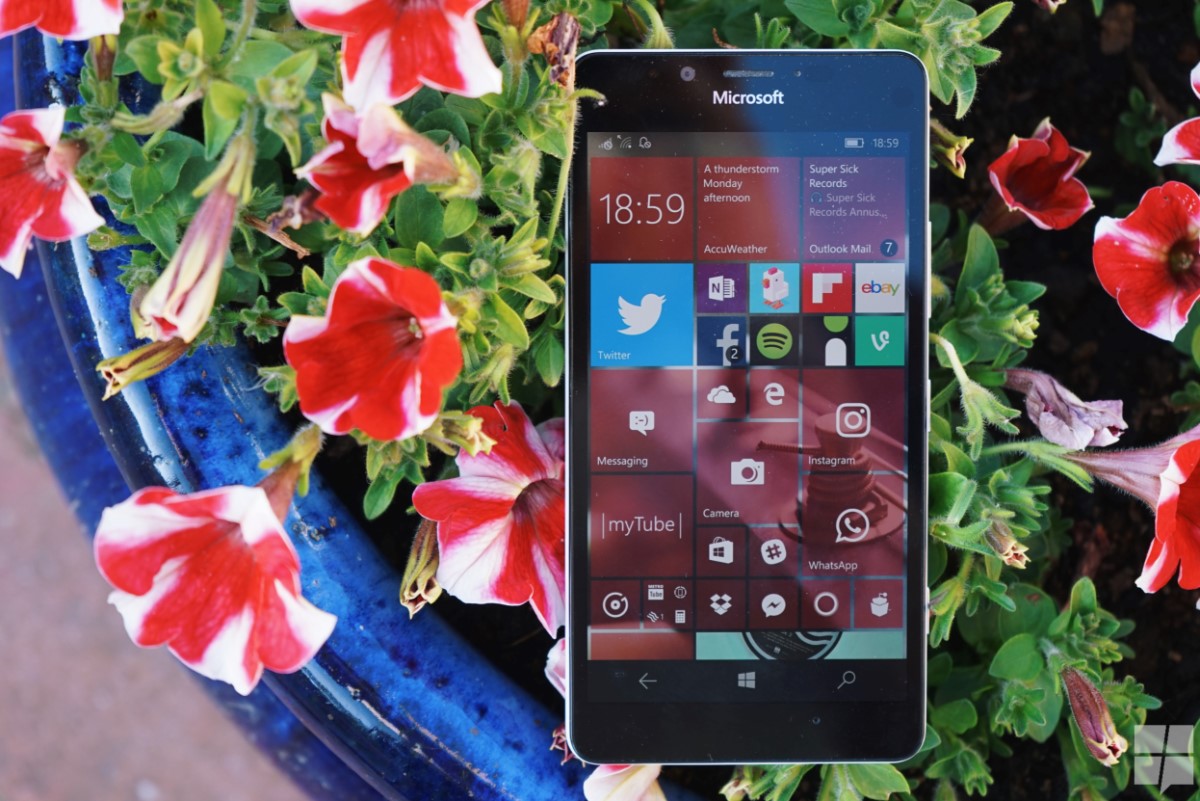 An often misattributed quote defines insanity as doing the same thing over and over again and expecting a different result. With reports of yet another Windows phone reboot (a rose by any other name…), Microsoft may be approaching the point of insanity when it comes down to its mobile ambitions.
A report last week noted that Microsoft was working on rebooting Windows Mobile yet again. CShell, which was leaked this week, was a part of this, with Microsoft reportedly reworking Windows Mobile to be UWP only moving forward. There's some talk of hardware, with fever dreams of a Surface Phone whose specs change as the argument desire or some foldable mobile device – real or not, that'll somehow push the needle.
Of course, there's no discussion given to how these devices, foldable fantasies or Surface phones (launching every year since 2012) or CShells would meaningfully change our device use. The smartphone market didn't settle on the rectangular slabs we have now due to a lack of imagination, people chose that form-factor over more imaginative, weird, designs. As for CShell, I'd prefer to abandon a fetishization of technology over a discussion about its practically. Microsoft's CShell from its description sounds absolutely technically impressive, however, before we begin to praise it or condemn it, we must first know how it's going to improve our experience. If as it has been portrayed, it simply improves continuum and the UI of Windows 10 Mobile then it is inadequate. If there is some other thing it does, then we have yet to see it.
Microsoft hasn't had much luck with mobile, either on PCs or on tablets. The Surface line (Surface RT, 2 and 3) have all crashed and burned in the markets. Other manufacturer's Windows tablets haven't sold either. While Windows 8 was a good idea in terms of UX, the tiles user interface turned too many users off it. The lack of apps that came attendant with that lack of users did not win Microsoft any fans on tablets. Now in 2017,  Microsoft and its OEMS have abandoned the tablet market. Yes, we can see that the Samsung Galaxy Book and Surface Pro look like tablets, but they're in reality laptops that can provide a crappy tablet experience once you take off their keyboards.
Microsoft hasn't nailed the mobile UX on those devices yet.
On mobile, Microsoft has a longer history, dating back to the early 2000's where Microsoft attempted to replicate a PC like an interface on mobile devices. Windows phones were held back by Microsoft's need to translate UI concepts like the start menu to phones, and they were generally user-unfriendly devices to speak.
Windows Phone 7 and Windows Phone 8, despite failing in the market, attempted to tackle the mobile market from a mobile perspective. To quote Microsoft's Joe Belfiore, it was a very "people-centric" mobile ecosystem in a world that became more and more app-centric. It may have failed, but it was a bold take regardless.
Now, with Windows 10 Mobile, and moving forward, Microsoft allegedly wants to turn your phone into a "full" Windows PC. Many speculate this would be done by a combination of either Windows on ARM and CShell. Working on this speculation and this only, this works out one of 3 ways.
 CShell buffs up Windows 10 Mobile and improves continuum. Users and developers continue to not care.
 CShell brings full Windows 10 to Mobile and lets them run x86. Users and developers continue to not care.
 CShell brings full Windows 10 to mobile and behaves like Windows 10 Mobile for all intents and purposes. Tumbleweeds intensify as users and developers continue to not care.
Let's do a thought experiment here. What would you want your smartphone to have if you had to reinvent the wheel? You'll surely want apps, as any computing platform would need to have apps to succeed.You'll also need a user interface that's simple and usable for most users, otherwise, you'll end up with a small userbase while everyone else ignores you. Windows is loved for its many apps and additional functionality, while Linux is ignored because it has roughly 3 apps and a special snowflake GUI.
You'll want a touch-friendly user interface and apps that can work with that paradigm because you'll be using your phone on the go a lot. Reliability is a must, you won't want any extraneous clutter because if your phone breaks on your holiday in India, you won't be able to capture those lovely pictures your mother wants, and so on and so forth. Would you want it to project on the table? Maybe. Why? If you're projecting something, surely you already have it in your hands anyway, and you wouldn't want to spend all that time staring at a table. How about turning your phone into a PC? That's pretty cool, but you'll need to have a PC-like device to be your pretend PC while your phone powers it all. Why not get a real PC and just use that? When you think of all that, we get closer and closer to what 99% of people already have,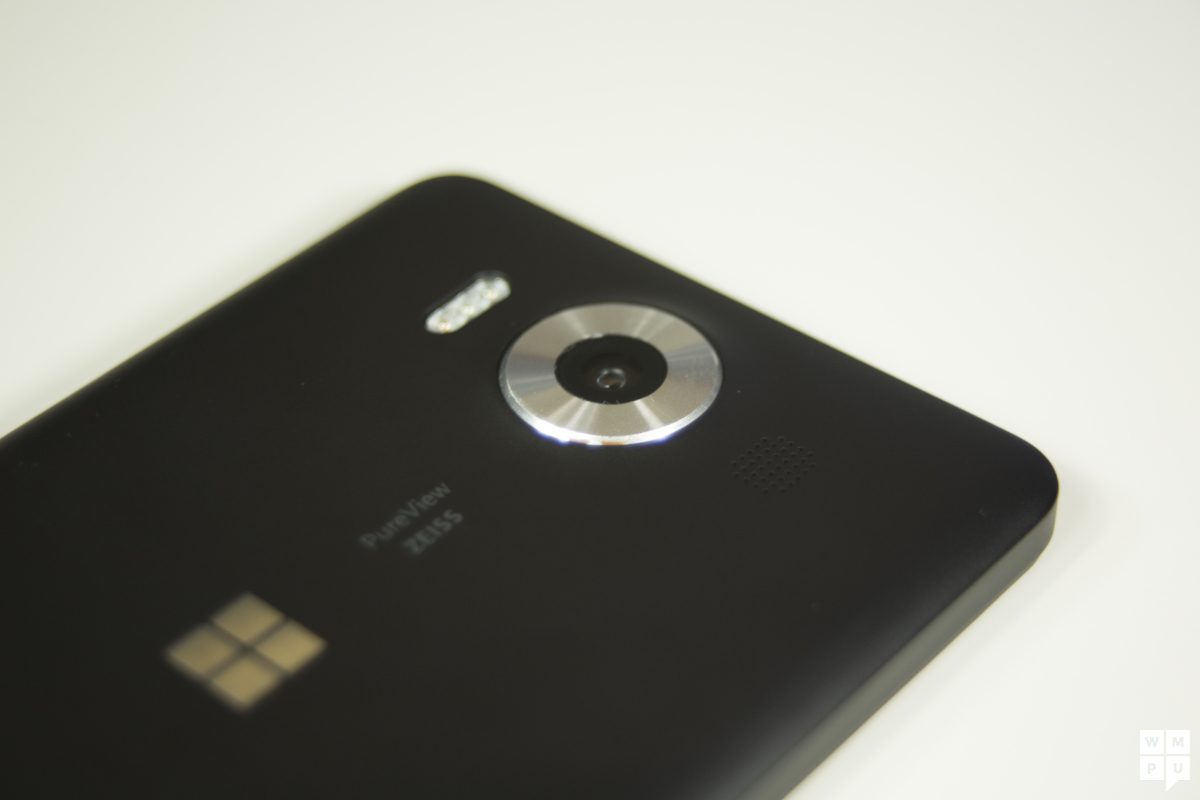 Sure, it's boring right now, but isn't that a sign of matured technology? No one's asking for cars to have rectangular wheels or jetpacks for the novelty of it. You don't see people requesting to make doors circular, or cups with two holes. That's because we already know what we want from these things. While cars, doors and cups alike improve yearly, there's no need to reinvent the proverbial wheel because we already know what we want.
That Microsoft's new Windows Phone 7.5, 8, 8.1, 10 Mobile Unnamed reboot will finally cross the bridge between Microsoft's Mobile dreams and consumers realistic desires has been a long time desire (and now even a running joke) of Windows Phone fans, and it just hasn't worked out.
I sympathize with Windows Phone fans who want another Windows Mobile reboot to grasp at the illusory silver bullet that'll get regular users to buy into Microsoft's mobile dream en masse, but I'm not sure that such a thing is possible. Perhaps, it's time to face facts and recognize that Microsoft may just not know what users want in the mobile market. Or maybe, this is the year of Linux on the desktop, and Windows phones stand a chance.
Sure. Probably. Maybe.