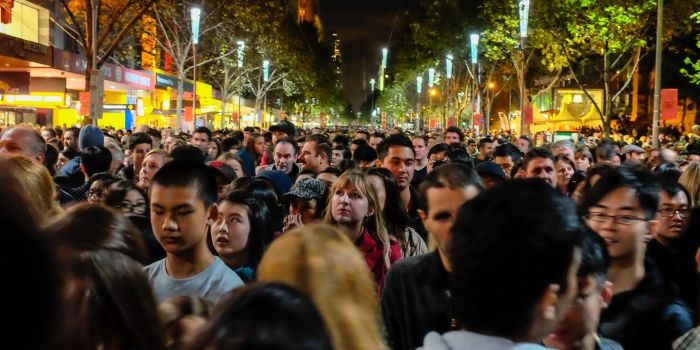 The number of Windows Phone users have always been a secret closely held by Microsoft, but we believe they do share it with their close partners.
On their quarterly conference call Erik Harrell – Chief Financial Officer and Chief Strategy Officer dropped this little nugget of information when talking about their new Opera Mini app, which they created in cooperation with Microsoft.  The partnership has also seen Opera Mini become the official browser on Microsoft Mobile's feature phones.
He said:
Also, we have launched Opera Mini for Windows Phone. Opera has always been cross-platform, there are 50 million users on this platform so obviously we're going to be a part of it. It's also been a very smooth product we have developed in close collaboration with Microsoft, after we announced our partnership some months ago.
While this is of course a ballpark number, I think we can be relatively sure that the real number is not 40 million or 60 million. This number is likely around 1/10th of the iOS usage base and much, much smaller than the Android usage base, but we note that Opera felt it was large enough to develop against.
What do our readers think of this number? Let us know below.
Picture credit Scott Cresswell Just a face in the crowd