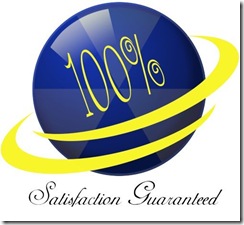 According to CNET News, Opera Software has just announced  an update to Opera Mobile, version 9.7, which is is intended for Opera's business clients, like carriers and cell phone manufacturers, that will bring many desirable features to our Windows Mobile phones.
The first is a much faster rendering engine, in the form of Presto 2.2.  This engine has also achieved 100/100 on the Acid 3 test, which should promise even more compatibility with AJAX heavy websites. Performance of Flash video is also said to be much improved.
In addition Opera Mobile 9.7 will feature Opera Turbo, Opera's new compression engine that is said to be able to reduce data transfer  by 80 percent and thereby speed browsing, mainly through image compression.
The new browser also feature hardware acceleration with OpenGL ES support, ensuring smoother scrolling, panning and a more fluid user interface, and also better widgets and Google Gears support.
We are likely to first see the browser bundled with OEM devices like HTC's new Touch Diamond and Pro 2, but it should soon be available for download from their website in beta form.  In addition Opera is shopping around its technology to carriers, and the browser may soon come bundled even with phones not traditionally thought of as smartphones.
Source: Opera  via CNET.com here.