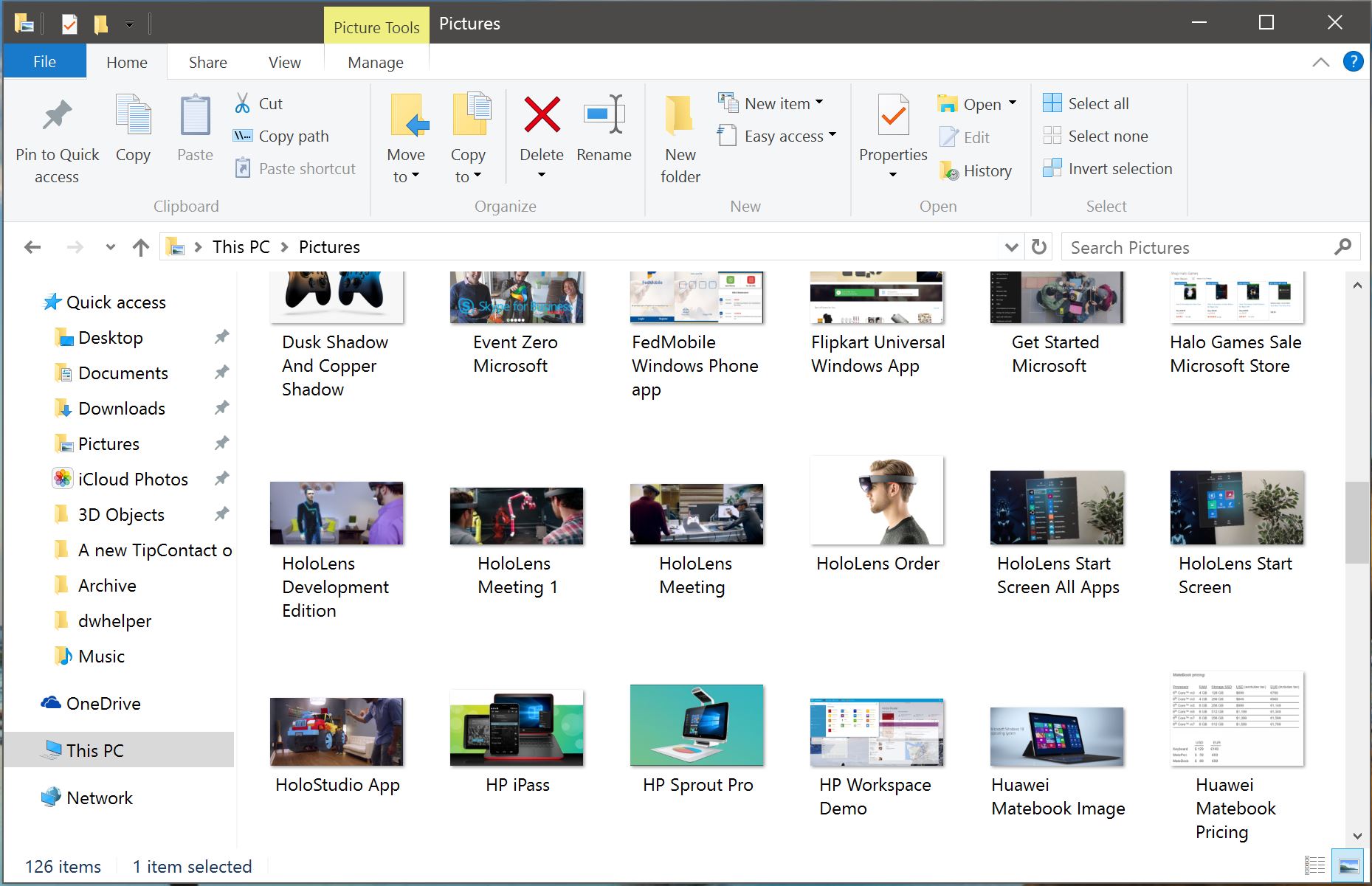 One of the advantages of using an modern desktop operating system is the ability to manage your files, and view and act on multiple files at a time using the "windowing "model. For some reason or another, particularly busy people may need to open a whole bunch of files and folders at once to get their work done, and hunting and pecking for the individual folders in the file manager may take up precious minutes of one's time.
While Windows doesn't offer a native way for the power user to do open all the folders they desire with nought but a single click, there are ways one can set up Windows to open multiple folders at once.
Here's how:
Run Notepad.exe or find the "Notepad" app either via navigating to the Windows Accessories folder in the start menu or by typing "Notepad" into Cortana.
Once in Notepad, type "@echo off" as the top line of the new file in the notebook.
Then enter the folder paths you require in the format "start C:\Users\MyUserName\MyFolderName". You can put in more than one folder path here as long as they are all stacked vertically (See the image at the bottom for an example).
Save the file as a .bat file using the "save as" prompt under the file menu and give it something memorable like "myworkfolder.bat" or "mycurrentphoto.bat"
Managing files via a file manager may be conceptualized as retro, but it still is one of the most useful tools desktop users have at their fingertips.
Do you have any tips to share about Windows 10 file management? Feel free to share in the comments below.