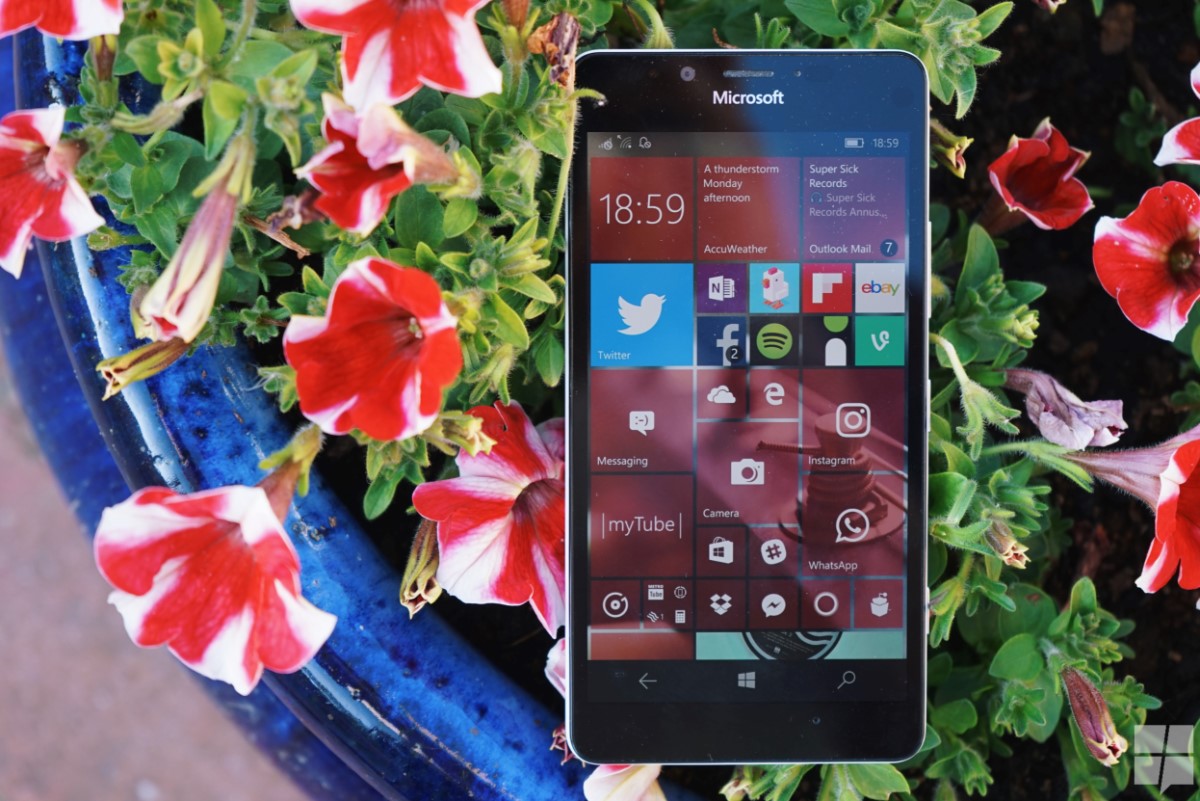 Microsoft is expected to start the rollout of the Windows 10 Mobile Creators Update later this month. While the company has been testing the Windows 10 Mobile Creators Update on most modern Windows Phone devices in the past, a majority of those devices won't be getting the Creators Update. As it was recently reported, only a 13 Windows Phone devices will get the Creators Update when Microsoft starts rolling out the update.
This includes Microsoft's own x50 line, and more:
HP Elite x3
Microsoft Lumia 550
Microsoft Lumia 640/640XL
Microsoft Lumia 650
Microsoft Lumia 950/950 XL
Alcatel IDOL 4S
Alcatel OneTouch Fierce XL
SoftBank 503LV
VAIO Phone Biz
MouseComputer MADOSMA Q601
Trinity NuAns NEO
This means that the majority of Windows Phone owners will no longer be able to stay on the latest and greatest version of Windows 10. Devices like the Lumia 930, Lumia 830 and etc. will no longer get updates in the future which is really annoying to see.
Microsoft's Dona Sarkar said in a blog post:
Devices not on this list will not officially receive the Windows 10 Creators Update nor will they receive any future builds from our Development Branch that we release as part of the Windows Insider Program. However, Windows Insiders who have devices not on this list can still keep these devices on the Windows 10 Creators Update at their own risk knowing that it's unsupported.
If you were waiting for the Windows 10 Creators Update to arrive on your Windows Phone, you may no longer get the actual update anymore. If you already have the Windows 10 Creators Update, Microsoft says you will be able to continue using it on your device at your own risk as the OS is going to be unsupported if you don't own any of the above 11 devices.