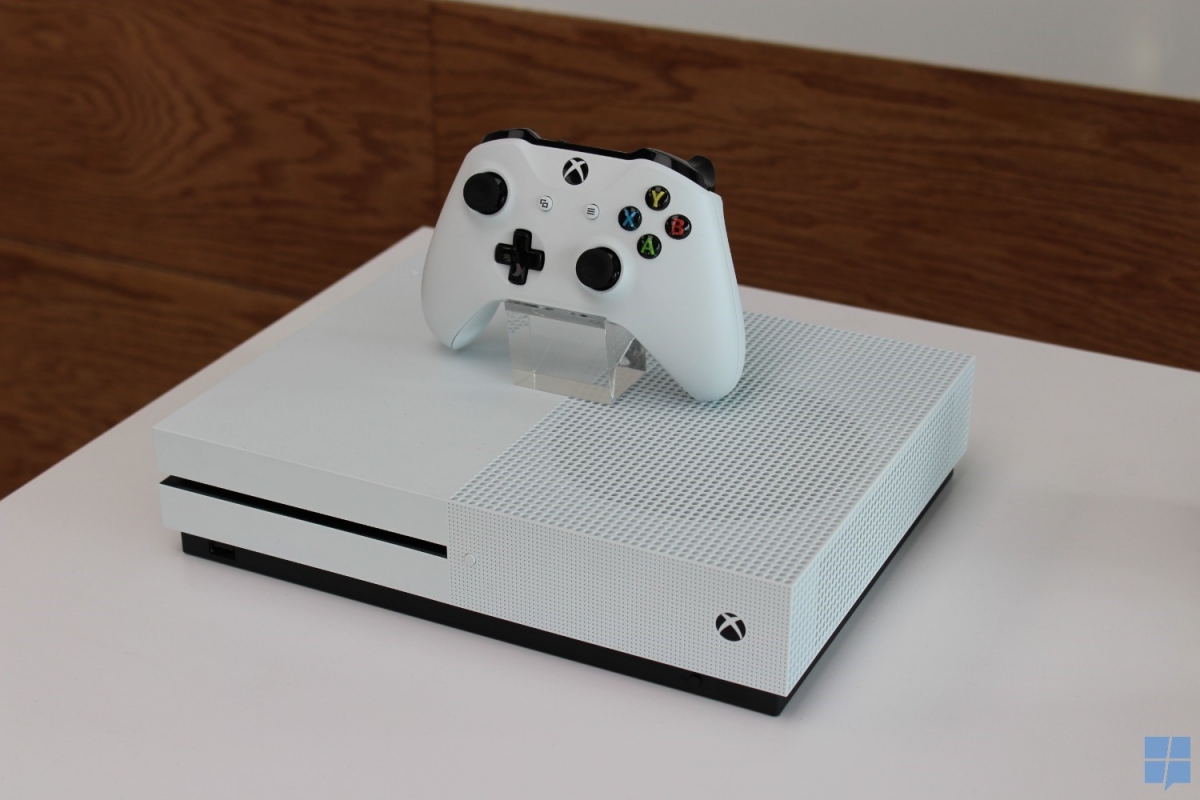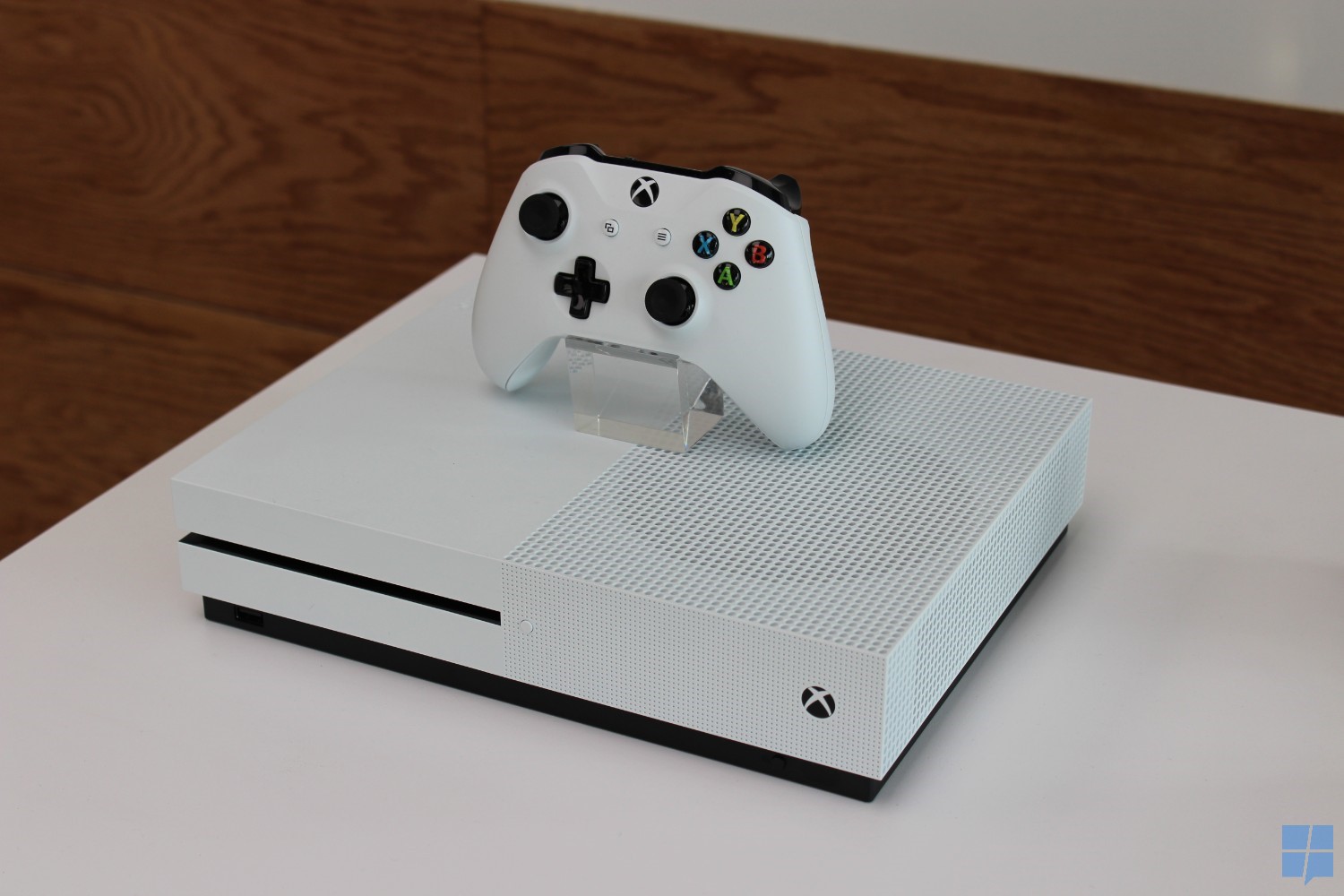 Adobe has already crowned the Xbox One the winner of the Black Friday duel with the PS4, and now eBay has also weighed in and reports that the device is also selling well on their service.
According to data they provided to Polygon, on Cyber Monday an Xbox One was sold every 15 seconds, compared to 30 seconds for the PS4 and every 2 minutes for the NES Classic.
The Xbox One was not selling quite as fast on Black Friday itself according to eBay, selling one every minute, vs one PS4 every 20 seconds and one every 2 minutes for the NES Classic.
eBay DataLabs' estimates Nov. 15 and Nov. 22 20,000 new Xbox One consoles were sold and 13,000 used consoles. Over the same period 15,000 new and 12,000 used PS4's were sold and 20,000 new NES Classic consoles.
"Over the Cyber Weekend, eBay was the destination for some of the best deals and selection for video games, consoles, and accessories," Jesse Kiefer, eBay's General Manager of Deals, told Polygon in a written statement. "Beyond seeing hot inventory like the NES Classic Edition and the PlayStation 4 Slim continue to trend, on Black Friday our Xbox Live 12 Month Gold Membership deal sold every six seconds and a Sony Dual Shock 4 Wireless Controller was among our top five selling electronics."
The introduction of the Xbox One S is leading a resurgence in the popularity of the Xbox in USA with the console now set for a 5 month-long winning streak., surviving even the introduction of the PS4 Pro. It remains to be seen however of the console can catch up with the PS4 installed base, with VGChartz estimating the device is more than 2 million consoles behind in the USA and more than 20 million behind worldwide.