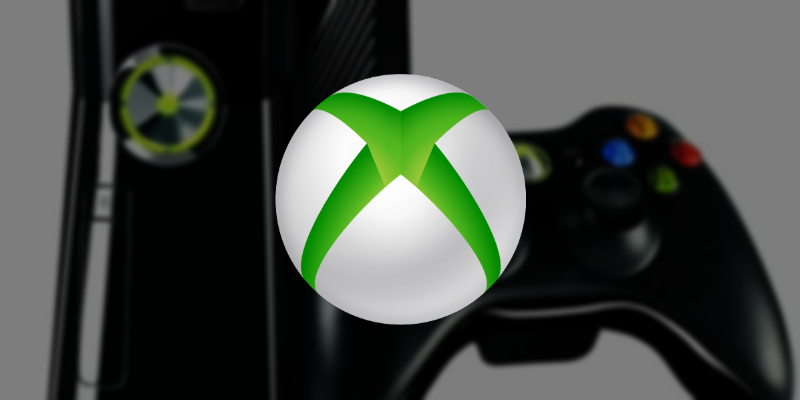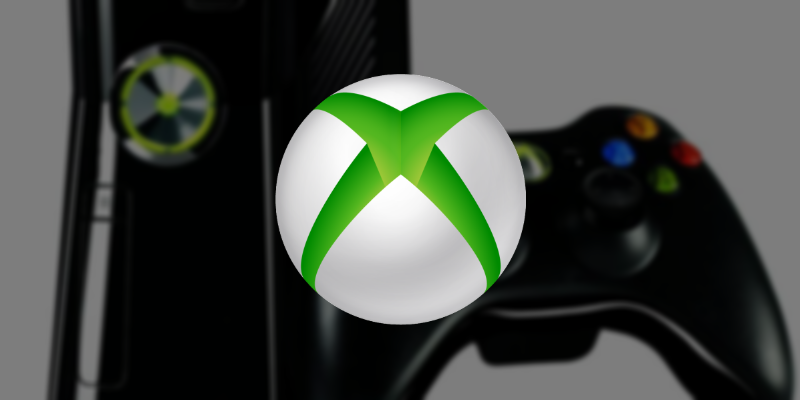 The announcement of the Xbox One led to plenty of jokes about the name, but those same jokes almost happened back in 2005. According to Robbie Bach, the former Chief Xbox Executive, the one of the names considered for the Xbox 360 was the Xbox 3.
The reason for the name was simple – Sony had the PlayStation 3, and some might think that an "Xbox 2" was a generation behind.
Certainly Xbox 3 was actually on the list because, well, you've gotta catch up. You don't want to be Xbox 2 compared to PlayStation 3. We actually talked about that… You don't want to feel like you're a generation behind, so why not skip?
This is similar to one of the popular theories behind Windows skipping from Windows 9 to Windows 10. The story goes that as Windows 10 is the "last version of Windows" they didn't want to be eternally stuck behind Mac OSX.
Microsoft seems to be a fan of jumping around with numbers in names, but I'm sure we all can agree that it's a good thing they went with the Xbox 360's final name.
What do you think about this? Let us know in the comments below!