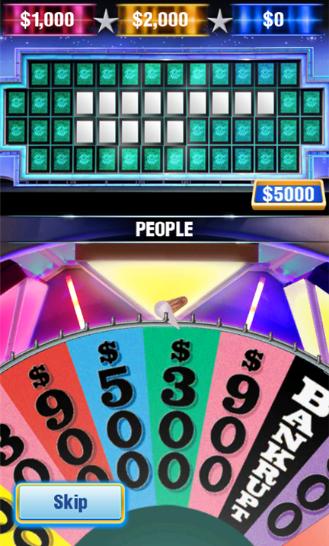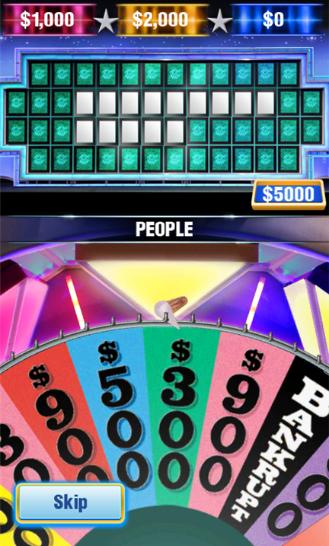 Official Wheel of Fortune app is now available from Windows Phone Store. Earlier, Sony Pictures released their official Jeopardy! app  in Windows Phone Store today.
Game Description:
 Are you ready to play America's Game? Featuring over 1,800 puzzles crafted by the show writers, the Wheel of Fortune game lets you feel like a real contestant! Take a spin in one of many single player modes or compete in Pass & Play multiplayer with your family and friends. With "true to the show" sound effects, music, and graphics, you can have all of the sizzle of the popular game show in your hands. Step up to the wheel and take a spin on Wheel of Fortune. ©2012 Califon Productions, Inc. "Wheel of Fortune" is a registered trademark of Califon Productions, Inc. All Rights Reserved.
Download it from Windows Phone Store here for $4.99.