O2 UK has finally brought a beta version of their WIFI calling and texting app to Windows Phone.
The app, only available for Pay Monthly users, lets you send phone calls and text messages over WIFI when you do not have cellular reception. It will also work on tablets and PCs, meaning you can make phone calls and send text messages without touching your handset, including for incoming calls.
Users are charged as normal, with all calls and texts coming out of your Pay Monthly bundle.
The app features:
Constant coverage – choose between your mobile network (GSM), Wi-Fi or fixed Internet for incoming and out going calls and messages.
Simple – TU Go's easy to use interface syncs to combine your timeline across all your devices.
Travel friendly – use TU Go abroad when connected to a local Wi-Fi network on any compatible device. It'll work, and you'll be charged, as if you were in the UK.
There when you need it – expecting an important call? Need to access your voicemail? Now you need never miss a conversation.TU Go frees your number to work over Wi-Fi on up to five other devices, so you'll always stay connected.
The current app is Windows Phone 8 and in beta, and some users are reporting issues with incoming phone calls not ringing their handset, but simply having the app, which debuted in 2013 on iOS and Android, on Windows Phone is great progress.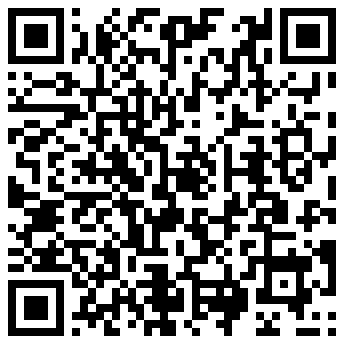 Grab the app here, and give your feedback on O2's forums here.
See a video explaining the service below.
O2 TU Go - television advert