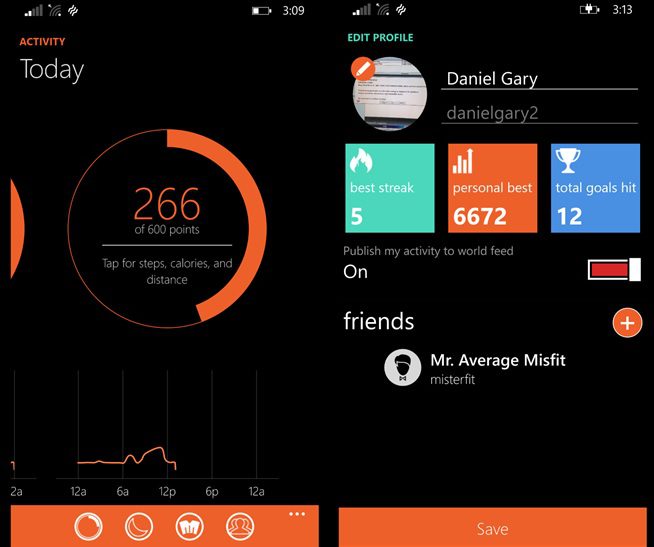 Misfit has released their official app in Windows Phone Store that will support their Shine fitness and sleep tracker.
Shine tracks your activity and sleep and using this app you can discover your daily activity and set goals to improve your life. You can wirelessly sync your data with your Windows Phone device.
The Misfit app offers these features:
Goal Setting – track your running, cycling, swimming and more
Activity Meter – Check your activity progress and see your steps, calories and distance traveled.
Intensity Graph – See your activity level grow over time.
Sleep Tracking – Sleep quality, duration and sleep goals.
Weight Tracking – Keep track of your long-term progress and fitness goals.
Shine with Friends – Personalize your profile, add friends and compare your daily activity
Download the app here from Windows Phone Store for free.