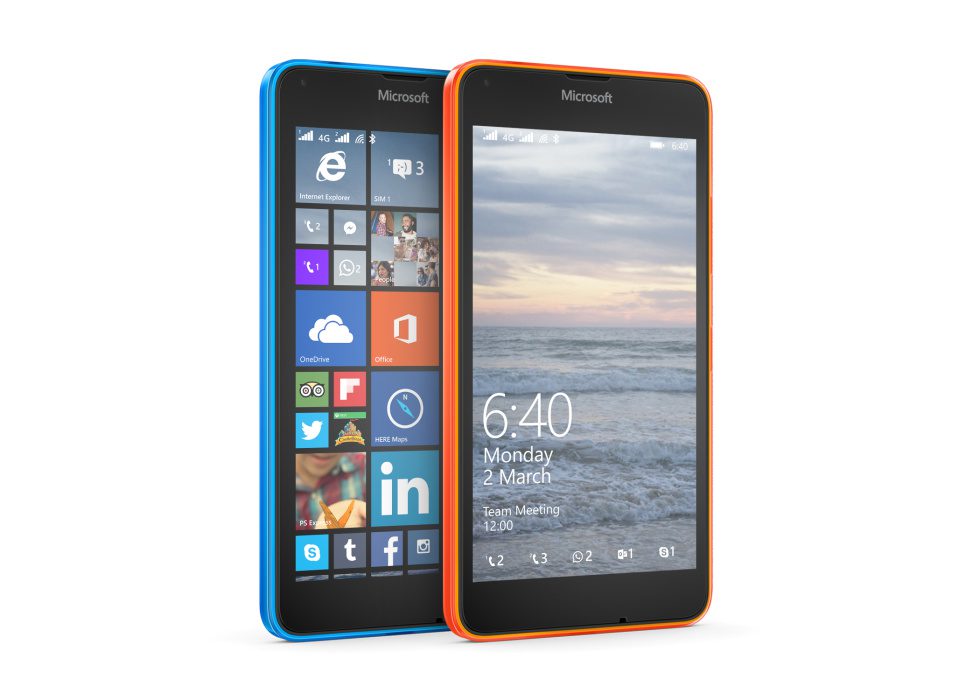 Officially the OS and firmware update currently rolling out to the Lumia 640 is only bringing minor improvements, but MSMobile.pl have managed to get their hands on the official internal changelog, and it shows a huge number of very welcome improvements.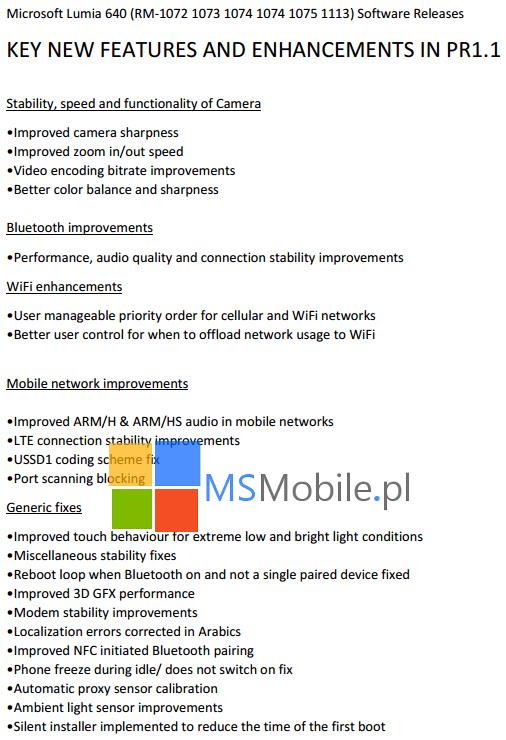 The update brings improvements such as improved camera sharpness, faster zoom, improved video bitrates, colour balance and sharpness, WIFI and Bluetooth improvements, better sound quality for phone calls, better network stability and a wide variety of bug fixes.
While we of course do not know how many issues remain, it is pretty clear that after the update, to software version 02177.00000.15184.3600x, Lumia 640 owners will have a much improved handset.
[source link="http://msmobile.pl/oficjalna-wewnetrzna-lista-zmian-w-najnowszym-oprogramowaniu-dla-telefonu-lumia-640"]MSMobile.pl[/source]