Some time after the release of their official iOS and Android apps, Germany's second largest grocery store chain, Lidl, has released their app for Windows Phone as well.
While their online store seems to be having a few issues at the moment, the app does support a lot of features and by looking at its rating in the store, the app seems to be of high quality; similar to or on par with the ones on iOS and Android.
Below are the major features of the app: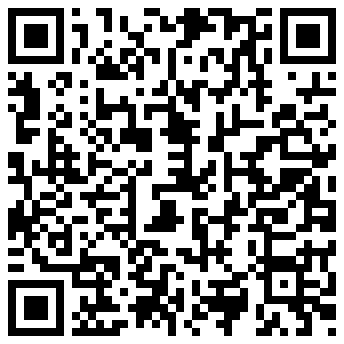 See all details about items in the assortment
Look for and buy items in the online shop
Find nearest Lidl-stores and get directions – even abroad
Detailed information to every Lidl branch
Access prospectuses
Save items and get notifications
It's certainly not an app that can be considered as a must-have or worth falling-of-your-chair-cheering-too-hard, but during times when major apps are being withdrawn from the store, it is great to see local brands support the Windows Phone platform.
The free app can be found here.