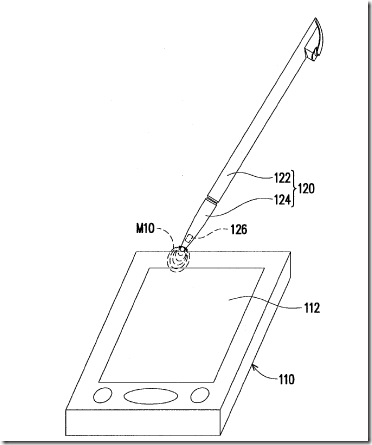 We don't know if this is a sign of HTC giving up on making Windows Mobile finger-friendly (the HTC HD2 actually works pretty well sans stylus) or of the company just giving in to demand, but according to Clove we can expect an official Capacitive Stylus from HTC pretty soon, and at a reasonable price.
Manufacturer
HTC

Product Code
HTC-STYHD2

Price
£15 (£17.25 inc VAT)

Overview of HTC HD2 Capacitive Stylus

PRICE, SPECIFICATION AND AVAILABILITY TO BE CONFIRMED

Have you been struggling to get to grips with the HTC HD2's capacitive touch screen? Been screaming out for a stylus that will allow you to select items and navigate the screen with more ease?

Worry no more.  This official stylus from HTC is designed specifically to work with the capacitive touch screen of the HTC HD2. Using the latest technology the stylus will allow you to better use your HD2. No more fingers or thumbs!
What do our readers think – should HTC just forge ahead and drop styli, or is this a sign that styli are just better than fingers?  Let us know in the comments.