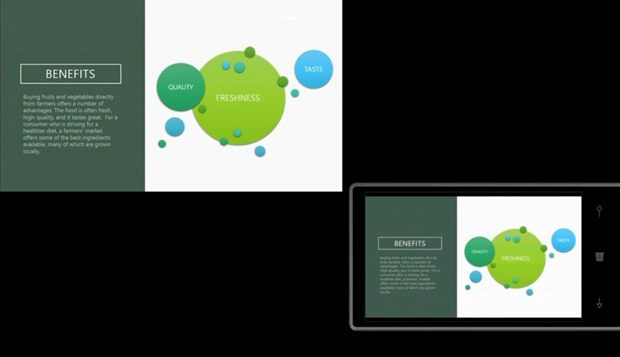 Long time Microsoft watcher Paul Thurrott has posted on Windowsitpro.com that he expects Microsoft's new version of Office designed for Touch to come to Windows and Windows Phone "in coming months".
The updated software is courtesy of Microsoft's new Universal apps initiative and he notes that this app will be a superset of the Office for iPad app, featuring even more functionality, and will be ideally suited for the coming even larger 6-7 inch Windows Phone phablets.
Calling the iPad version of Office "Office Mobile", he said "Windows Phone will soon catapult past them with the same full-featured Office Touch that Windows tablet and PC users will get."
He notes the work is part of a new focus on Microsoft on Windows Phone for work, with the updates OS now a lot more manageable and filled with new enterprise-friendly features.
We have seen many readers complain about iPad and Android getting updated versions of OneNote while Office for Windows Phone has not been really updated in 4 years.  Are our reader excited? Let us know below.