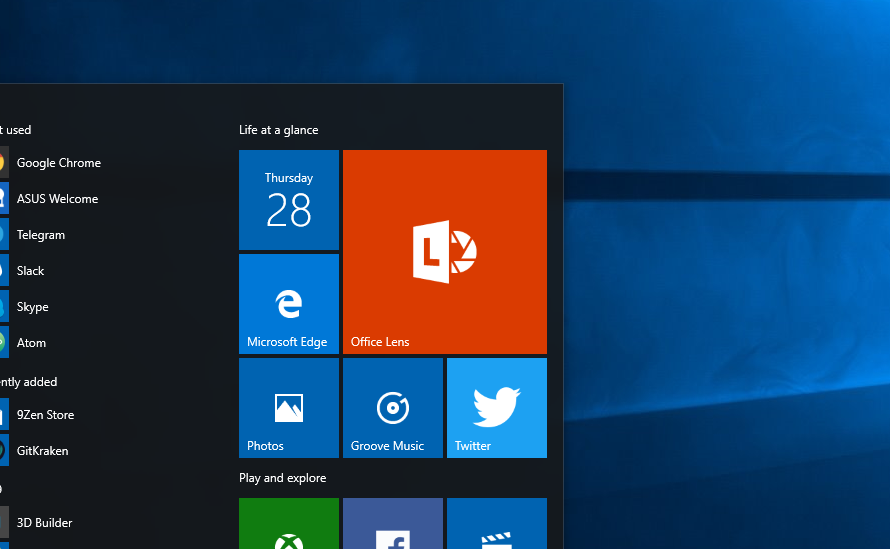 Microsoft today released a new update to its Office Lens app on Android. The latest update only brings two new features but one of the feature in the update is quite big.
With the latest update of Office Lens, users can now scan multiple images at the same time. Once you scan multiple images, you can save them all in one PDF file, Word document or PowerPoint presentation. Previously, users had to manually scan and save multiple images separately which is quite annoying when you need to scan a lot of things. But with the latest update, that's no longer a problem.
You can find the full changelog below:
Scan multiple images – Our top requested feature is here. Scan more than one image and save them all as single PDF, a Word or PowerPoint file on OneDrive, or simply export them as images to the same OneNote location.
Get more from Office Lens – Create a free account to unlock premium features such as free 5 GB OneDrive storage, text extraction from image (OCR) and the ability to save in multiple file formats.
The latest update for Office Lens is available from the Google Play store here.