The Office Lens app allows users to trim, enhance and make pictures of whiteboards and documents readable. It can also convert images to editable Word and PowerPoint files too. Microsoft recently updated the Office Lens app for iOS and Android with new features.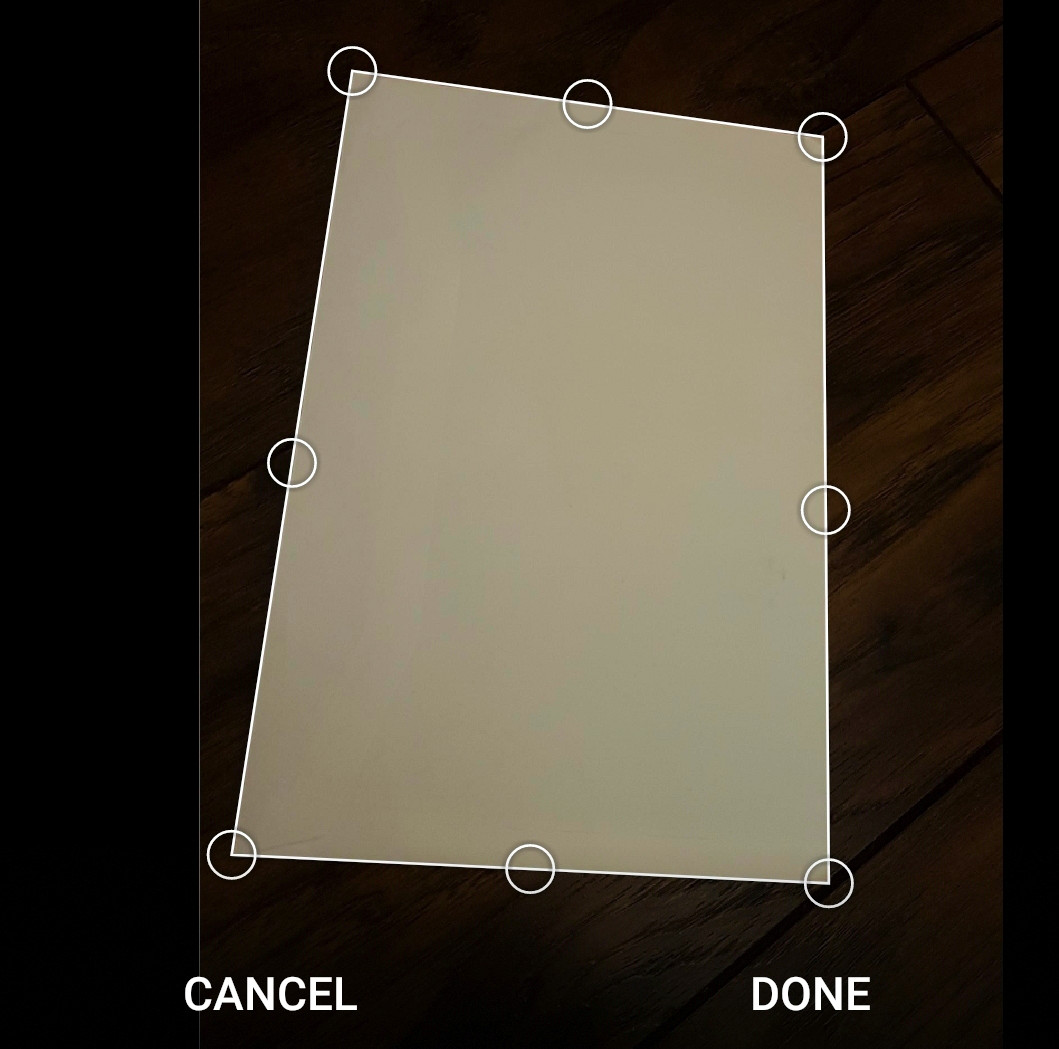 On Android the app has been updated to version 16.0.11029.20036 and now features a Crop Magnifier, allowing you to create more precise manual crops which can more easily be used for professional reasons.
On iOS the app has been updated to version 2.19 and now lets you enhance your scans with Black & White and Grayscale filters.
The app is a must-have for students, and a good introduction to the Office ecosystem for them. Download the updated app here from Play Store and here from App Store.