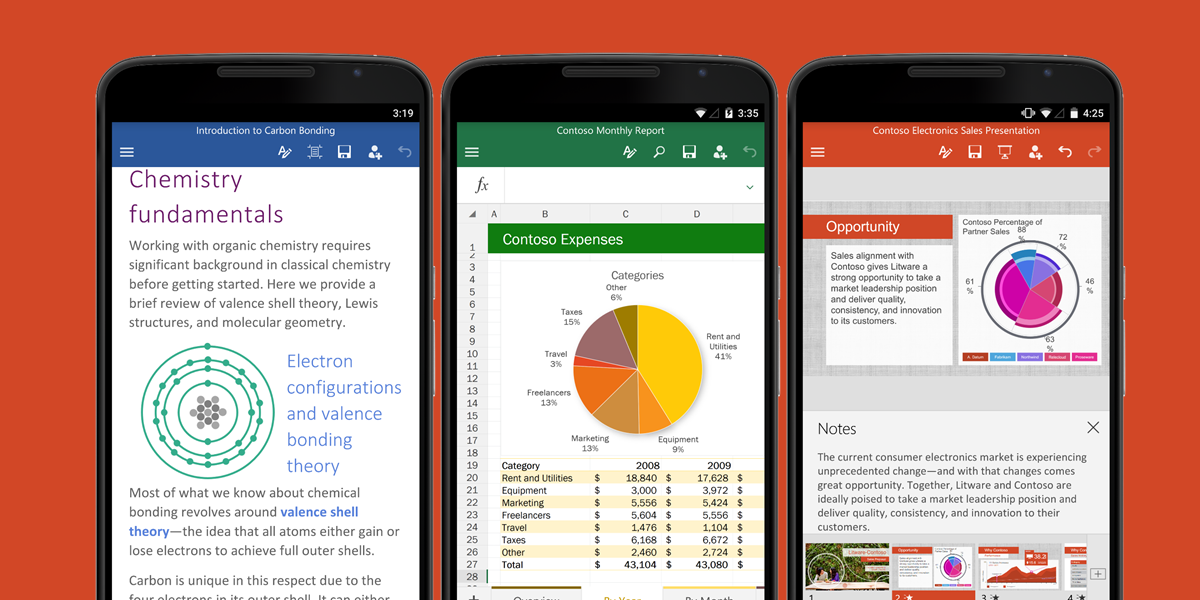 Earlier this year, Microsoft launched a new program called the Cloud Storage Partner Program for Office on the iPhone and Office Online. The Cloud Storage Partner Program (CSPP) essentially allows third-party cloud storage providers to integrate their service into Office apps, including Word, PowerPoint, and Excel. Microsoft says:
It's easy to add a cloud storage provider from the Add a place menu in the latest versions of Word, Exceland PowerPoint on Android. Then you can edit and share your documents stored with that provider as easily as you do with those stored on OneDrive. You can also launch Word, Excel or PowerPoint directly from the cloud storage provider's app to edit your files, with changes automatically saved back to the cloud.
A couple of Microsoft's close partners have already added integration for the Office over the past couple of months, including Dropbox, Box, Egnyte, and more. The company says it'll add integration for Citrix ShareFile, Edmodo and Learnium soon.