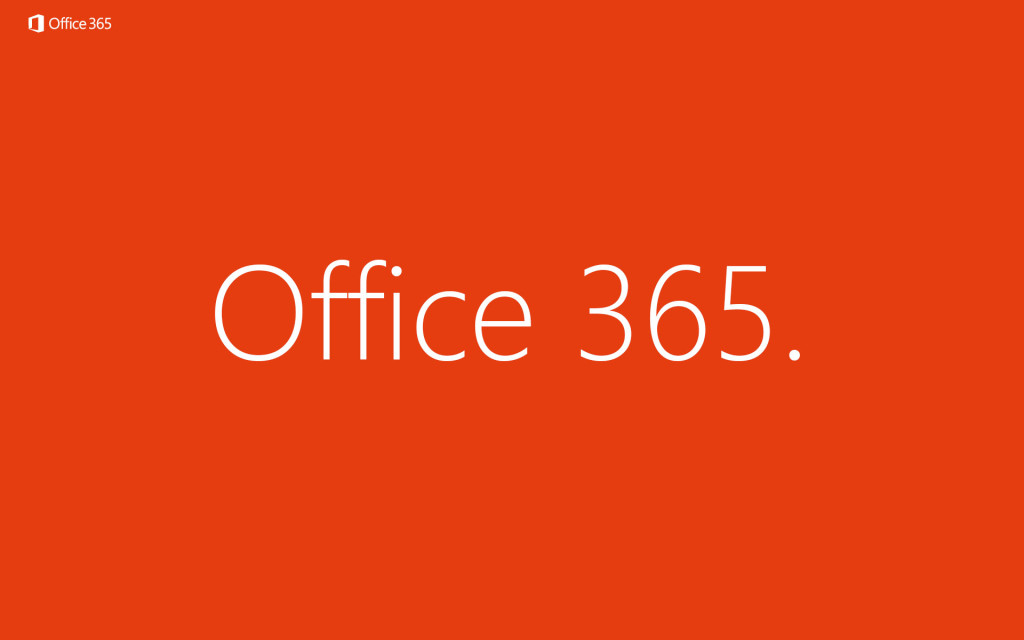 Office 2007 is no longer being supported by Microsoft. The firm supported that version of Office for over 10 years (extended support included) and has finally IT behind. Office 2007 was the version of Office which originally debuted with the then-controversial ribbon interface which is now standard among Microsoft's Office desktop apps and utilities like Paint. Due to the end of the support period, users (mostly corporate) will no longer get patches or technical support for any kind for the now EOL'd product.
For business users and consumers who make use of Office, Microsoft would rather you use Office 365 anyway, citing a high uptake from businesses and home users alike. As it is a perpetual payment much like Spotify or a phone payment, users will be able to access new features and use Microsoft office apps across Windows, MacOS, ChromeOS, iOS Android, and the web.
The firm has announced Office 2019 already, so consumers and businesses who prefer paying once for a perpetual license rather than a subscription model have upgrade options going forward.