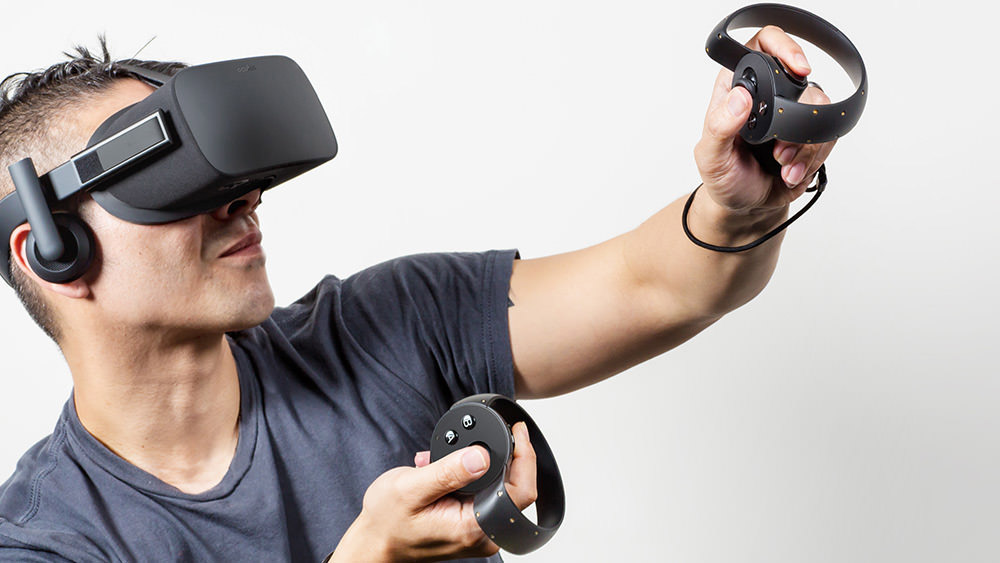 After a pretty long wait, VR gamers a finally getting a literal hand in the VR gaming world. Oculus Rift's touch controllers are finally available for purchase. The touch controllers will now let players use their hands in VR games, doing anything from wielding weapons, casting fishing rods, make hand gestures, and everything between.
For some time now, Oculus has been playing catch up to HTC Vive's headset, and now the headset has what it needs to properly compete. When initially launched, the HTC Vive came with its own motion controllers, while the Rift only came with an Xbox controller. Initially the Rift did have a pricing advantage when compared to the Vive, $599 for the former versus $799 for the latter. However with the introduction of the new touch controllers, which will run you $199 themselves, the whole Oculus Rift kit will match the pricing of its closest competitor.
And with the introduction of new Windows 10 VR headsets from PC manufacturers like Dell, HP, Lenovo, Asus, and Acer that should cost around $300, it may be a little too late for Oculus' headset to gain the ground that it needs to stay competitive. In addition to a lower price point, Windows 10 VR  has lower required specs, and will be taking advantage of Windows Holographic shell.
You can pick up Oculus Rift's touch controllers here.