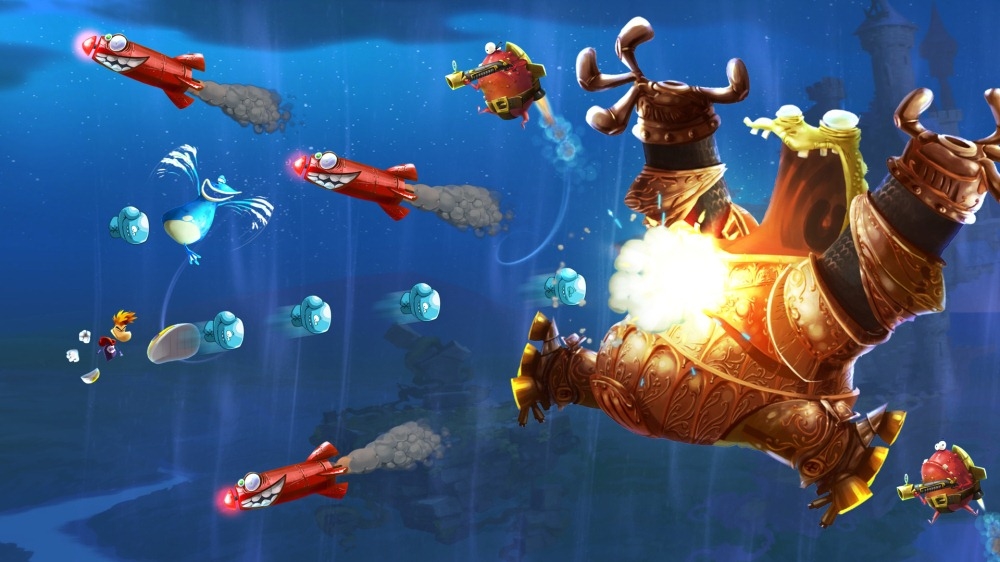 It looks like October is another great month for the Games with Gold program and Xbox Live subscribers. Starting on October 1, Xbox Live Gold members will gain access to Gone Home: Console Edition. Gone Home is a fantastic game which pushes the boundaries of storytelling. That's not all though, the same day Xbox Live Gold members will gain access to Rayman 3 HD. Rayman has always been a great platforming series and Rayman 3 HD keeps that up.
October's #GamesWithGold starts the month off with Gone Home: Console Edition and Rayman 3 HD https://t.co/Ybp4xrSOOw pic.twitter.com/vS741f33NI

— Larry Hryb ?????? ?? (@majornelson) September 27, 2017
Now come the heavy-hitters. On October 16 Xbox Live Gold members can play The Turning Test which is an amazing first-person puzzle game along the lines of Portal. Medal of Honor: Airborne will also be available that day and it's another thrilling first-person shooter. Be sure to download all of these titles next month because even then Xbox 360 games are backward compatible.