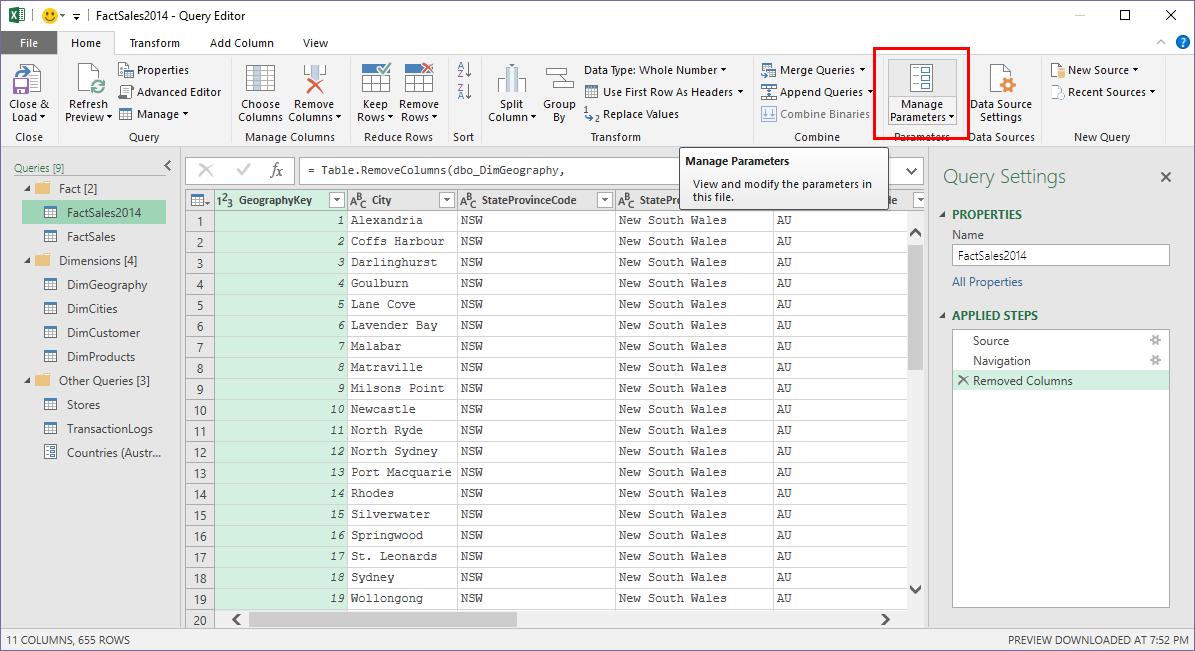 Microsoft yesterday announce three new data transformation and connectivity features in the Power Query for Excel add-in. Following are the new features added.
Query Parameters support.
Improved Web connector—web page previews.
Query Editor improvements—option to Merge/Append as new query.
With the Query Parameters support, you can now create and manage parameters for their queries within the Excel workbook. With the improved Web Connector, they are introducing a new mode in the Navigator dialog that allows users to preview tables on the web pages "in context" and select the desired tables by just clicking on them within the Web View preview. Starting with this update, users can decide whether to apply Merge/Append operation operations as a new step in the current query (old behavior) or whether the output of the Merge/Append operation should be created as a new query (new behavior).
Read more about it here.