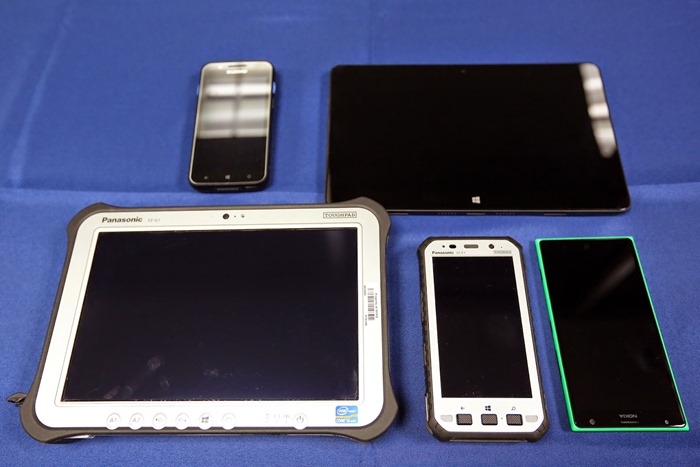 The NYPD News blog reports that the New York City Police Department will be using $160 million in funds confiscated from criminals to equip their forces with mobile technology powered by Microsoft.
The money was secured by the Manhattan District Attorney's Office and will be used for the NYPD Mobility Initiative which will provide NYPD officers with up to 41,000 mobile devices, including tablet computers and handheld devices that will streamline law enforcement efforts, increase the safety of New Yorkers as well as police officers, and ensure fairness within the City's criminal justice system.
The devices will include 31,000 smartphones and 6,000 ruggedized Windows tablets. Some of the devices being trialed are pictured above, which includes a Nokia Lumia 1520 and a Windows Handheld.
The NYPD is just the latest police force to adopt Windows Phone, with Cambridgeshire deploying 8,000 devices earlier this year.
Via WPC