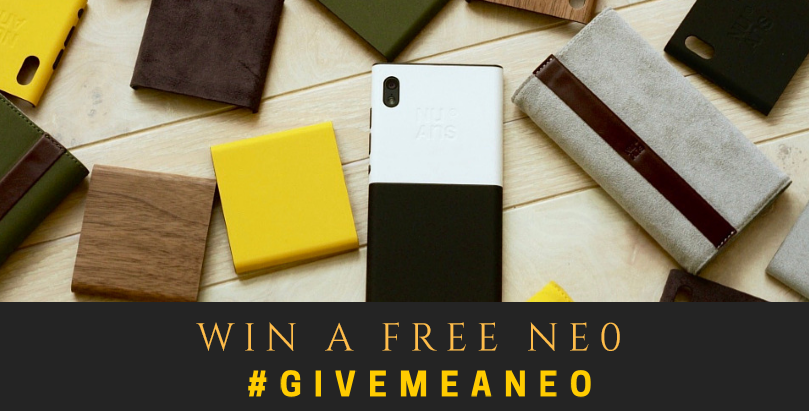 NuAns today announced a new contest for its Neo device. The company has started a new #GIVEMEANEO contest, where users will have to post their favorite picture of the NuAns Neo on Instagram, and get a chance to win a free Neo. In a statement to MSPU, the company stated:
Today we are very excited to announce the new #GIVEMEANEO contest. Our first contest will be ran through our Instagram account. Contestants will follow various contest rules in order to win themselves a free NEO device. Winner will be chosen and announced at the completion of the Kickstarter campaign. The device will be delivered the same time as the rest of the Kickstarter orders. (Nov. 2016)
The contest has some rules, which are listed below:
Must follow @NuAnsGlobal Instagram
Must tag @NuAnsGlobal in photo
Must be a photo of NEO
Use #GivemeaNEO in post
Must have a minimum of 25 likes to be entered into the contest
Participants can post as many pictures as they want
As you can see, the rules are pretty simple but you need to have a few followers to get at least 25 likes on a photo, so that might be quite difficult for some fans. If you don't want a free Neo and want to buy it instead, you can support the company's Kickstarter here to get a Neo later this year (November). Are you going to enter the NuAns Neo contest? Let us know in the comment section below.