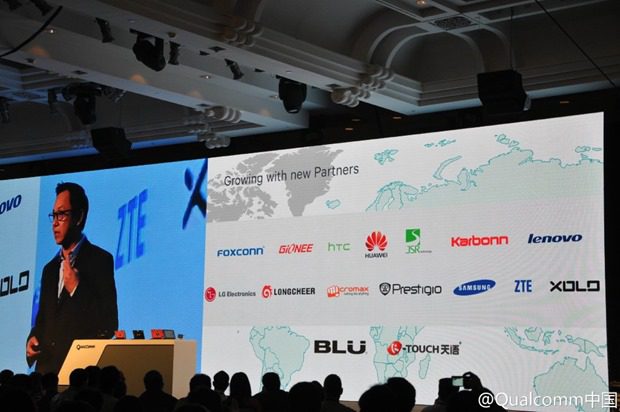 It appears making Windows Phone free has paid off, at least in terms of attracting new Windows Phone manufacturers.
At the Qualcomm Reference Design and Wireless Innovation Summit in China Zhang Yongli, vice president of Microsoft Greater China formally announced two new OEMs, one of which we have heard of already.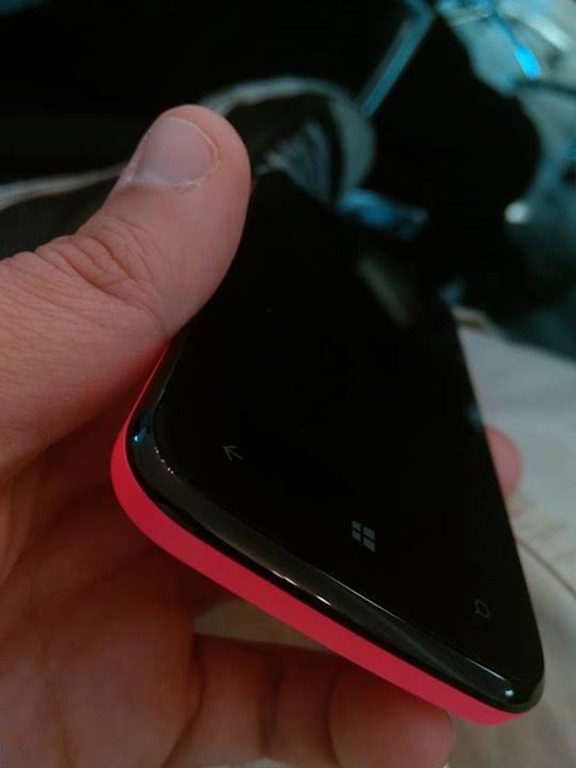 The first is Florida-based Blu, who have already teased their Windows Phone.
The next is K-Touch, which is said to be one of the largest OEM and ODM in China.
Earlier announced OEM Longcheer also showed off two new Windows Phone 8.1 handsets based on the Windows Phone 8.1 Qualcomm Reference Design.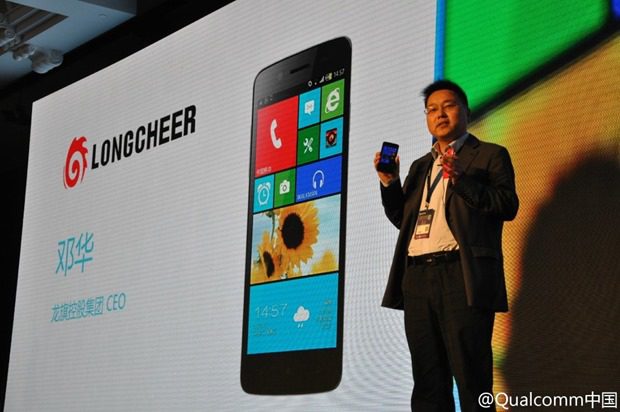 The new announcement brings the total up 17 Windows Phone OEMs.  Hopefully the profusion will actually result in improved sales in Q3 2014.
Via LiveSide.net