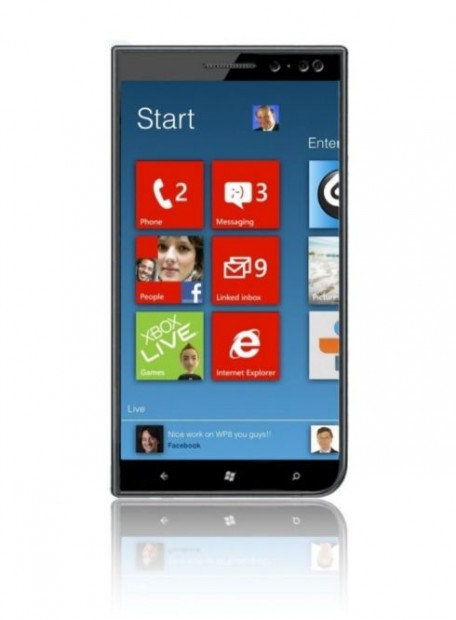 Just after few hours since we posted that current generation Windows Phone devices will be upgradeable to next major version of Windows Phone code named 'Apollo', now The Verge claims that it won't be the case as we reported before.
From The Verge,
Now, a trusted source close to Microsoft tells us that is absolutely not the case, that instead there will be no upgrade path from Mango to Apollo.
One thing is clear for sure, all the 100,000 apps that will be in Windows Phone Marketplace when Windows Phone 8 launches will be able to run on the platform without any modifications. Even Microsoft confirmed this info to developers and it is also evident from the recent job post of Windows Phone team.
Come and join a small team of highly motivated and passionate testers tasked with ensuring that the next version of Windows Phone remains compatible with applications built for the previous release.

With 60,000 applications in the Windows Phone marketplace, and a projection for 100,000 by the end of the year, application compatibility has never been more important.
Unless someone from Windows Phone team communicates the real story (which I think they won't!) , we have to side towards whatever source we hear from.
Image Credit: concept-phones