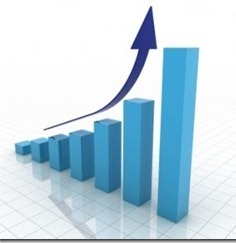 While the title above may smack of deja vu, the last time we talked about the Windows Phone 7 Marketplace crossing 70,000 apps it was unofficial numbers by AAWP, and included applications which have been removed.
Yesterday, at the launch of Windows Phone in China, Simon Leung, Microsoft's Greater China has released some official Marketplace numbers.
He confirmed Marketplace has passed 70,000 apps, and said more than 300 per day was being added.
He also spoke of Marketplace expanding to 63 markets in total, and said there was already 2,500 Chinese applications in Marketplace.
Additionally he confirmed there were more than 100,000 registered developers, and said certification times have been reduced to only 3 days (this contradicts other recent statements made by Microsoft and the experience of developers unfortunately, which is of increased certification times).
With developer interest remaining high, at the current rate of increase we will very likely hit 100,000 applications well before the release of Windows Phone 8.
Via Sina and Unwiredview.com