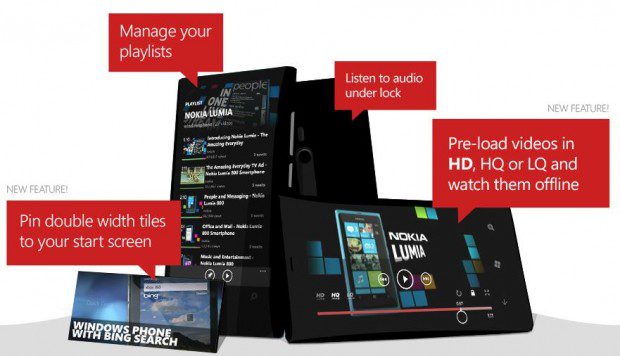 Ok, I am starting to get suspicious that Google does not like Microsoft.
The latest is a note from Lazyworm Applications, the developer of MetroTube, that they have hidden their app in Marketplace due to Google making some back-end changes to YouTube which has "effectively broken all 3rd party YouTube apps."
Of course this is not the first time this happened, but it comes at a rather bad time, with news of Google dropping support for Exchange ActiveSync in Gmail and also saying they will not be developing apps for Windows 8 and Windows Phone 8 any time soon.
Fortunately LazyWorm apps says they have pinpointed the cause and should have a fix out soon.  In the mean time the HTML5 version of videos appear to be still working, so launching videos from the browser should not be any issue.
Thanks Atta Elayyan for the tip.