Is Copilot the best AI companion out there? Help us find out by answering a couple of quick questions!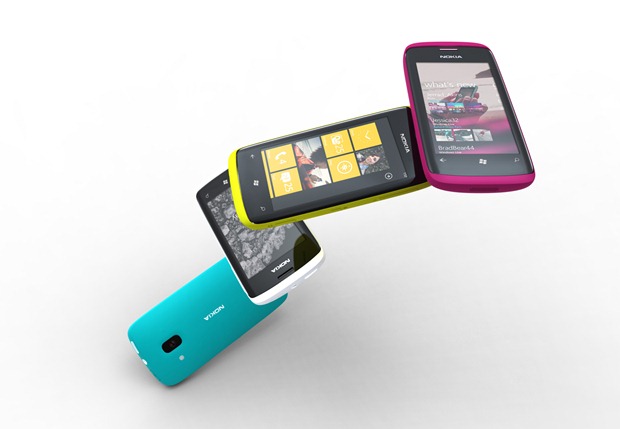 It seems, despite all of Apple's bluster, the company was not confident enough to see their patent case with Nokia through after all.
The case, which involved fundamental GSM technology which everyone else except Apple licensed from Nokia, has been settled, it appears in Nokia's favour, with Nokia getting a one-off payment and also undisclosed regular royalties.  All complaints between the companies have now also been dropped.
Like with Microsoft and Android handsets, this in effect means Apple's iPhone will also be subsidizing Nokia's business, which in the next few months will start revolving increasingly around producing Windows Phone 7 handsets.
Via Bloomberg.com