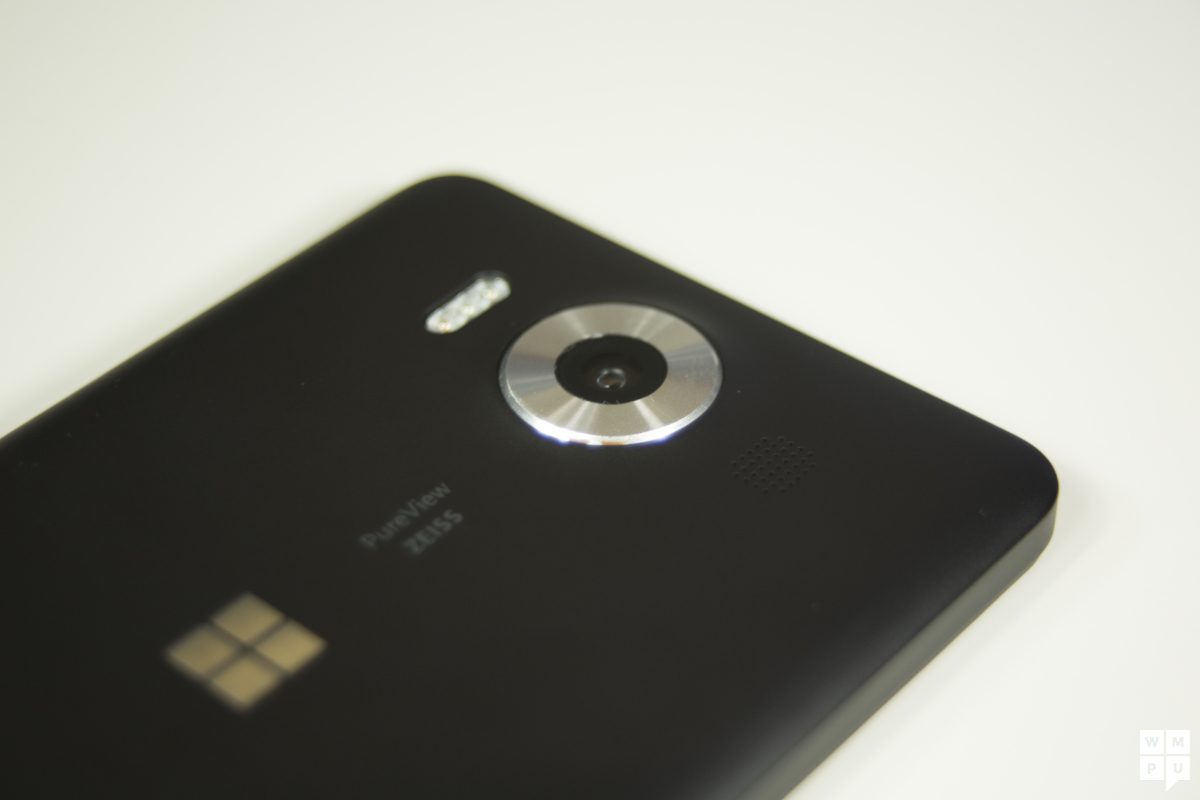 Lumias were once known for their camera prowess, with Nokia (and then Microsoft) outfitting their high-end devices like the Lumia 1020 and 1520 with Zeiss lenses. Later on, mid-range devices like the 735 and 640 Xl would get in on the action, with wonderful results.
Now, new Nokia handsets will be outfitted with Zeiss in a partnership announced by the new home of Nokia phones, HMD Global.
"Collaborating with ZEISS is an important part of our commitment to always deliver the very best experience for our customers. Our fans want more than a great smartphone camera, they want a complete imaging experience that doesn't just set the standard but redefines it. Our fans expect it and, together with ZEISS, we're delivering it – co-developed imaging excellence for all."
HMD Global is a company which makes Nokia branded phones and has so far released the 3310, Nokia 6, 5 and 3. While it technically isn't Nokia (for the insufferably pedantic), the company is essentially Nokia's mobile hardware division and has already been active in the market.
They are expected to release flagship smartphones later this year, after testing the market with their solid mid-range handsets.
For many old time Nokia fans, it's something of a miracle that the smartphone maker didn't go down with the Windows Phone ship. If it can regain even a modicum of its former glory, that's another issue entirely.