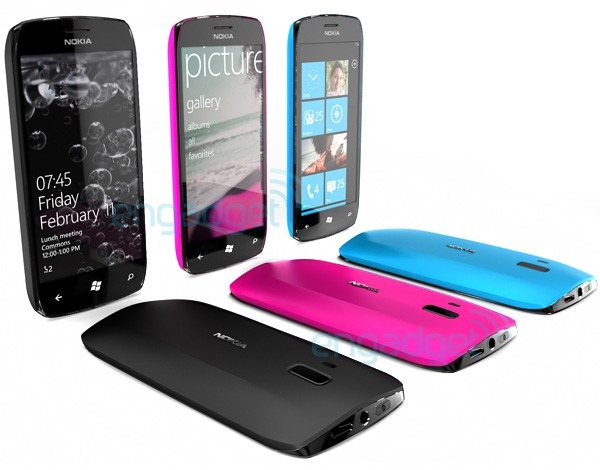 We have heard all kind of rumoured dates and locations for the launch of Nokia's Windows Phone 7 handsets , but only one so far has rung true.
Nokia has announced the date of its Nokia World Conference, traditionally used to launch their new handsets.  The conference will be held in London, a city often used to launch new smartphones, and will be held October 26th, just in time for the holiday season.
The agenda for the event also include 2 tantalizing "to be announced" keynotes on the 26th.
Nokia has said they are trying to employ "Apple-style secrecy" so expect the company to keep tight wraps on their Windows Phone smartphones until then.
Source: PCMag via WPCentral.com