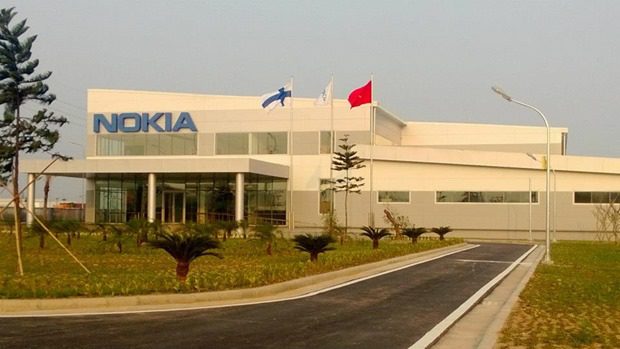 Nokia Vietnam has indicated that their new Hanoi City factory, which broke ground last year, is now up and running, posting pictures of the facility and staff on their Facebook page.
The factory is located in the Vietnam-Singapore Industrial Park (VSIP) in Bac Ninh, a province in the north of the country, and may employ up to 10,000 workers by 2014, churning out 45 million handsets per quarter.
The handsets are predominately expected to be low-end, but hopefully it will increase Nokia's capacity overall, and help eliminate those annoying supply issues which has dogged Nokia's popular Windows Phone smartphones recently.
Via MNB