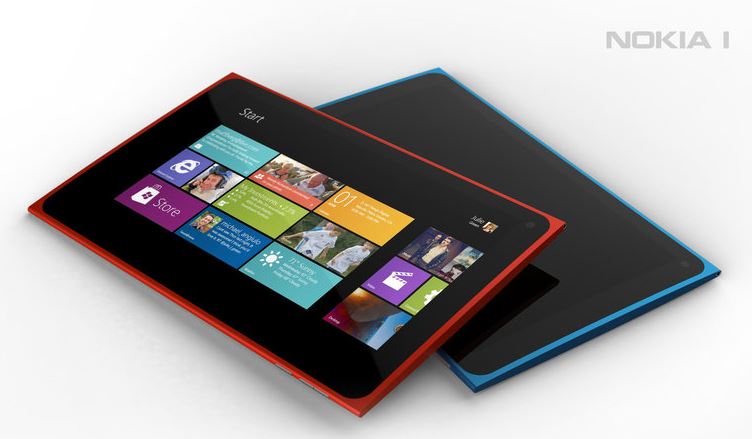 We previously reported in June that Microsoft may be helping Nokia to build its first Windows RT tablet. According to the latest information we got from our sources, we can confirm that Nokia is working on a Windows RT tablet. Nokia CEO Stephen Elop never denied the fact that Nokia may be releasing a tablet and always said that Nokia is closely watching the market.
Nokia Windows RT tablet is currently used by Microsoft to test ARM based Windows Store apps and even sent to Microsoft partners for testing their apps.
The only question now is when will Nokia bring this Windows RT machine to market?