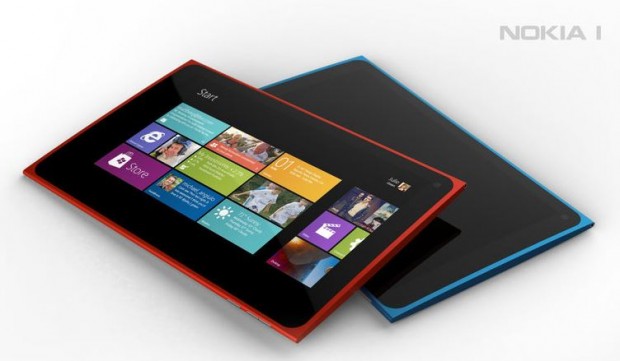 Microsoft hiring a hardware engineer is not an interesting job listing, what's interesting is that the location of the job. The job listing from Microsoft is for a Mechanical Engineer at Finland. Microsoft's premium Windows Phone hardware partner Nokia is located at Finland. So, Microsoft is hiring people to co-ordinate Windows Phone hardware development or Microsoft hiring people to build any new hardware in collaboration with Nokia (Windows RT tablet may be ?) or Microsoft may be just getting ready to acquire Nokia.
Anyway, read the job listing below.
Date:May 25, 2012
Location: Espoo, FI
Job Category: Hardware Engineering Location: Espoo, FI Job ID: 783758-73466 Division: (Not Division Specific)
Job Description:
We are looking for a highly motivated and seasoned Mechanical Engineer who enjoys bringing both technical and tactical leadership to cross-disciplinary teams and is excited about leading system-level and sub-system designs through fast-paced product development cycles. A strong mix of technical breadth and depth will allow you to work cross-functionally to tie mechanical assemblies, optics, electronics and software into compelling consumer experiences.
Scope of Responsibilities:
-System level and sub-system design responsibilities in the development of concept explorations and technology investigations -Create evaluation models and systems to assess performance investigations for various technology components and product features -Interface across multiple disciplines (e.g. Program Management, Component Engineering, RF, Reliability) in selection of devices for detailed development -Interface directly with sub-system partners for design of and integration of technology components -Contribute to project planning for development schedules -The candidate must be willing and able to travel (domestic and international) to support design activities.
Qualifications:
-10+ years of experience in electro-mechanical product design with a minimum of 7+ years in the successful development of small form factor consumer electronics -Experienced in designing for large volume production in a wide range of manufacturing processes -Integration and development experience with mechanisms -Successful experience in meeting reliability requirements for mass production -Proven experience in applications with some or all of the following technology verticals: Displays, Batteries, Antennas, Acoustics -Excellent written and verbal communication -B.S. in Engineering, M.S. or PhD preferred
Thanks Jani for the heads up.