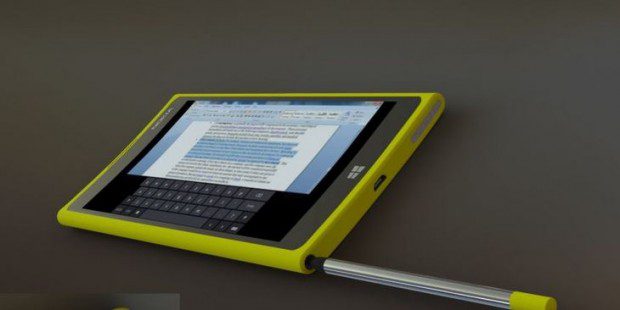 There were reports in the past that Nokia is working on 5inch or more devices. Today, FT reports that according to their sources with knowledge of the company's plans said that Nokia is working on a phablet.
The device that can work as a phone and a tablet – known as a "phablet" – similar in size but with more advanced specifications to Samsung's popular Galaxy Note.
They also reported that Nokia will release a 41MP camera PureView device in July along with a lighter and more advanced version of the existing flagship Lumia 920. Nokia is also planning an another lower priced version of Lumia 920 in the autumn.
Source: FT