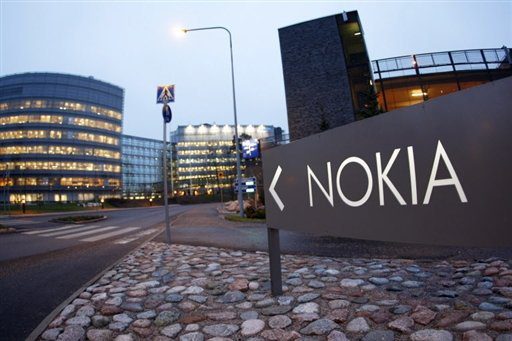 Nokia is in financially bad position and they are trying to stabilize it by selling non-core assets such as their own HQ in Finland.
Press Release:
Espoo, Finland – Nokia has agreed to sell and lease back its head office building in Espoo, Finland on a long-term lease to Finland-based Exilion. We expect to complete the sale by the end of 2012. The selling price is EUR 170 million.
"We had a comprehensive sales process with both Finnish and foreign investors and we are very pleased with this outcome. As we have said before, owning real estate is not part of Nokia's core business and when good opportunities arise we are willing to exit these types of non-core assets. We are naturally continuing to operate in our head office building on a long-term basis," said Timo Ihamuotila, CFO, Nokia.
Source: Nokia