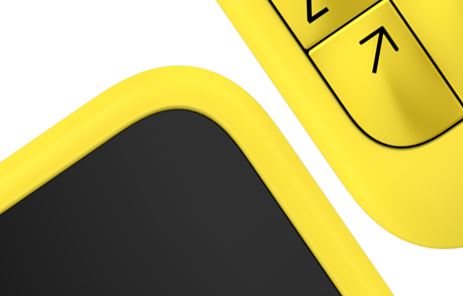 Nokia today posted an announcement that they have some thing new to share this Wednesday. My guess is new revamped Asha series of products. What about your guesses?
You won't have to wait long to find out.

On Wednesday morning at 7am GMT we will be announcing something new, followed by a Q&A session with Neil Broadley from our Mobile Phones team and a special guest.
Source: Nokia