Nokia's Storyteller app, which is designed to organize your pictures by time, location and event, has been returned to marketplace after being pulled for a number of show-stopping bugs.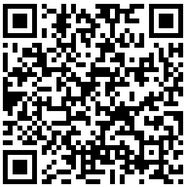 The latest version is 1.9.03, up fro  1.8.1.10 and users report that is now works just fine.
The updated version can be found in the Windows Phone Store here.
Has the update solved your problems? Let us know below.
Thanks Maka for the trip.