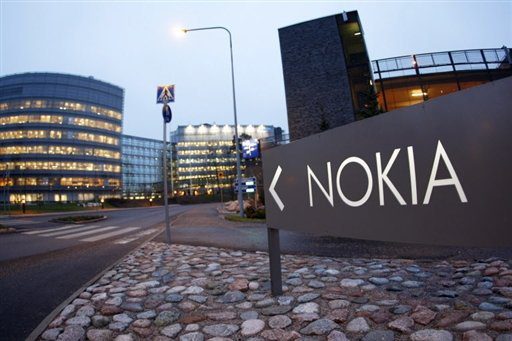 Nokia is in financially bad position and they are trying to stabilize it by selling their non-core assets. Recently they sold their own HQ building in Finland for about EUR 170 million. Today, Technopolis announced that it has bought Nokia's Campus in Oulu for EUR 31.7 million. As they did it with their HQ, Nokia will lease back the same space that they currently use, 17,400 square metres. And Nokia has responded that their  occupancy in Oulu is not affected by the sale and our operations will also continue there as today.
Press Release:
Technopolis has acquired Nokia's Peltola campus in Oulu. The rentable space of the campus totals approximately 37,600 sqm and includes a parking garage with 800 parking spaces. The total investment is EUR 31.7 million.
The campus, suitable as a multi-user environment, is being sold by Nokia, which will lease approximately 17,400 sqm of space from the campus under a long-term lease. Following the transaction, Nokia's share of Technopolis' net sales will remain below 3%.
The financial occupancy rate of the campus will be 64% from the beginning of the second half of the year based on existing leases and prelets. Technopolis believes that it can increase the financial occupancy rate of the campus to more than 90% within two years, increasing the net rental yield to over 11%. Current market yield is 8.5%.
Source: Globalnewswire