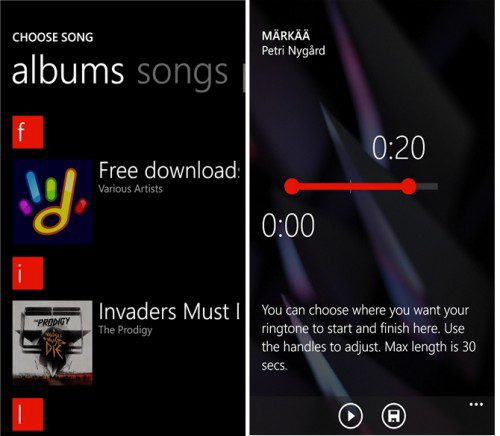 One of the features of Windows Phone 7.8 for Nokia handsets was meant to be apps like Ringtone Maker and Bluetooth Share, but many who have upgraded have been disappointed by the lack of availability of these apps.
WP7.com.pl have now however found links to be apps which appear to function without any issue.
The apps are not in the Nokia Collection yet and is best installed by scanning the QRCode (right). WP7.com.pl notes that Bluetooth Share should also become available soon, and that the apps work when tested on both the Nokia Lumia 610 and 800 upgraded to WP 7.8.
Read more at WP7.com.pl here.