Likely suspecting that they revealed too much, Nokia has swapped around the picture of the Nokia Lumia 928 on their teaser site, and have replaced it with the above image, which shows the back more clearly.
As can be seen in the render, the image shows that despite the narrow and blocky edges the handset will retain the classic pillow shape of Nokia's Lumia handsets, suggesting Nokia is mainly going for the illusion of a slimmer handset.
Also interesting is that Nokia updated the image they presented yesterday, removing one small but important detail.  I wonder if our readers can detect the change.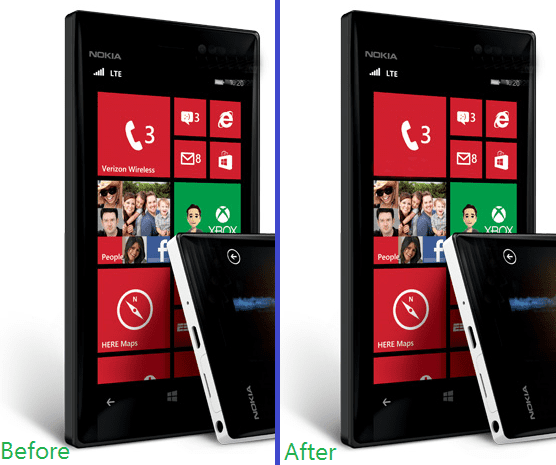 Via WPDaily.com