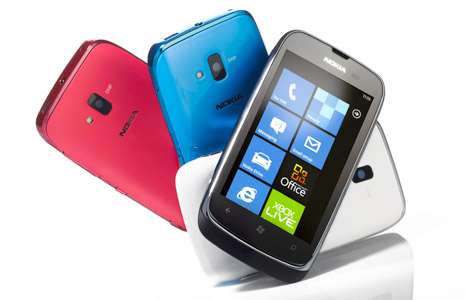 According to the sources of The Verge, Nokia is planning to release a successor for Lumia 610 running Windows Phone 7.8 codenamed 'Glory'. The device is also going to sport 4-inch screen running a Qualcomm 800mhz processor and 256MB of RAM. I don't know whether consumers will buy a device with an outdated OS even after Windows Phone 8 launch.
The device is expected to be launched before end of this year.
The move has been rumoured for some time, and is to the advantage of current device owners, as it will keep the app ecosystem alive longer for Windows Phone 7.x devices. Â On the other hand, if this is to be a long term strategy we would suggest Microsoft does more work at bringing Windows Phone 7.8 closer to Windows Phone 8, including support for in-app purchases in Windows Phone 7.8.
Source: The Verge